Writing a dissertation is a cumbersome task and the amount of time the research work requires is simply long as you need to manage the tasks such as documenting, planning, editing and searching the relevant information at the same time. However, you can handle this with smart work if you know some easy tricks that would help you to work faster. In this blog, we have discussed some of them for you to take heed.
Here are some essential tips that might come useful if you are about to start researching for your document. Take a read:
Analyse the data that you collect
Always make sure that you collect relevant data that goes with the context of what you wish to convey in your dissertation. Ensure that your research should revolve around your chosen topic and the data collected should be accurate and original.
Ask out relevant questions on the chosen topic
You need to be clear about what you wish to include in your documents and thus it is advised to gather the details by asking out relevant questions regarding a certain topic. Always ensure you have the correct set of information to be written in the dissertation document.
Develop a framework for literature review
Figure out the theoretical and methodical contributions that have been made for the topic that you have selected for the dissertation over the time and articulate them in your words. Mention what conclusions can be drawn from the experimental work.
Stay organised and keep a check on the notes
Always make sure you have kept your collected data organised and have maintained the notes of what needs to be done and what has been completed separately so as to avoid confusion for later use. Plan out your research in a systematic manner and don't forget to gather material from the articles and references that you find on the way. Keep the structure of your document in mind and do the necessary corrections and editing accordingly.
Always proofread before sending out your final document
Make sure there are no errors in the final document and it is authentically written as well. The conclusions that you draw from the dissertation research should not be copied and the references are included at the end of the document.
We hope that this blog might have helped you to know about the researching tips that might come handy to you while writing your dissertation.
Instant Assignment Help offers dissertation help in different subjects at affordable prices so that the students do not shy away from taking professional assistance. Our experts have been recruited from the leading universities in the US, UK, Australia, UAE and several other countries. With a wide academic reach, we have aided students on various academic levels and continue to do so. There are several additional benefits associated with our services that you can avail after registering with us.
Enroll yourselves with us now and assure yourself of top grades!
Fill Your Requirements & Get Professional Help
Latest Blog Posts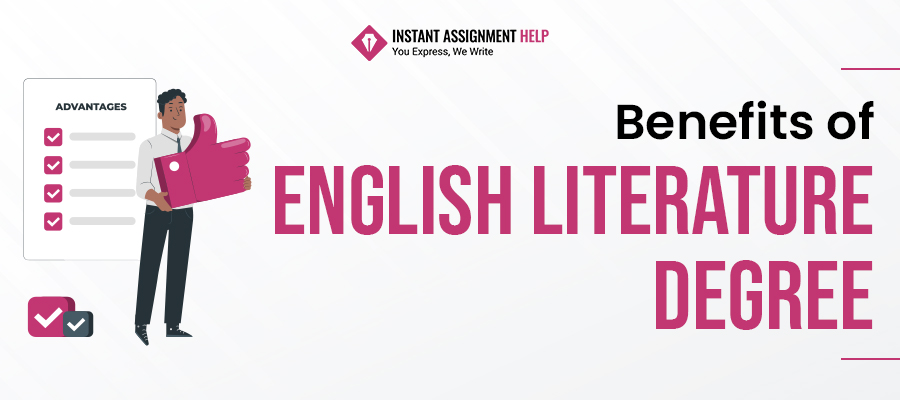 A Short Guide on English Literature Degree
27-11-2023
9 minutes
10030 Views
Black Friday: Get to Know What You Have Been Missing Till Now!
21-11-2023
9 minutes
181 Views
View All Blogs