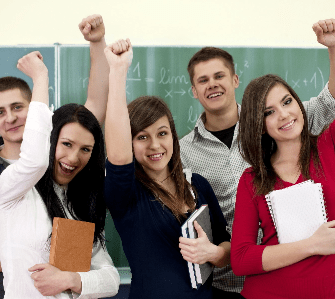 Our Vision
We intend to build a strong client base with respect to the delivery of professional quality documents. Our services meet the demands and requirements of our clients. We aim to bridge the gap between professionals and students by bringing them together on a global platform.
We help the registered students to excel at studies and secure top grade in the assessment.
We deliver satisfactory results within the set deadlines.
Our writers are adept at writing academic documents as per the specified guidelines.
We have a committed workforce who do their tasks with sheer perfection.