Writing an efficient dissertation demonstrates your skills and capacity to conduct research in the chosen discipline. It is not easy to write a perfect paper all by yourself. Therefore, we, at Instant Assignment Help, offer dissertation help to the university students who find it troublesome to complete their writing tasks within the stipulated time.
Through this blog, our experienced dissertation writers will guide you step-by-step and show you the right direction to write an efficient thesis.
Step1: Write an impressive dissertation proposal
Your dissertation proposal should be such that it persuades the committee members to develop an interest in the thesis you would be presenting. Some of the important points that you should keep in mind while drafting the proposal for your dissertation are mentioned below:
Choose a unique and reasonable theme.
Do not end up choosing an extremely complex question. Else, you won't be able to justify it.
Follow a standard format to write a convincing dissertation proposal.
Step 2: Conduct an extensive research
This stage is very crucial in determining the overall development of your project. Perform a methodical research so that you do not waste your precious time in reading and analyzing irrelevant data. Here are a few tips that will help you go through the research stage in a hassle-free manner.
Make a time-table for your research
Find the reliable places to look for the resources
Take notes as per the requirement of your question
Organize your resources so that you are ready to write the final paper
Step 3: Sit to write your best thesis
Now comes the most important stage in writing a mind-blowing dissertation; drafting the actual project. Composing the final paper becomes easy if you have a plan for that. You already are aware of the basic components as you have successfully drafted your dissertation proposal, but you need to make a detailed outline for the thesis. The basic outline will include the following components:
Introduction
Literature Review
Methodology
Findings
Conclusion
Bibliography
You should plan to complete your dissertation chapter by chapter. This way you won't feel stressed by the length and complexity of the project. This makes you well-equipped to write your first draft.
Step 4: Edit and proofread your thesis
You need to relax for some time before you proceed to the editing stage. This will freshen up your mind, and you'll be able to notice most of the errors.
Pay attention to the logical connections between each argument. Eliminate the unnecessary parts and add the details that you have missed.
Now is the time to catch on the grammar, spelling, and formatting errors. Read each line word by word.
If you face any struggles in proofreading or editing your dissertation, then you can avail our online proofreading and editing services.
Step 5: Get feedback
Before the final submission of your dissertation project, it would be great if you get the opinions and suggestions from your colleagues or mentors. They would help you to improvise your work.
Hope this blog assists you in writing your best dissertation.
We, at Instant Assignment Help, offer the best assignment writing service to the students studying in the universities of the UK, US, Canada, Australia, New Zealand, etc. If you're facing major writing issues in your academic career, then approach our experts for incredible writing help.
Fill Your Requirements & Get Professional Help
Latest Blog Posts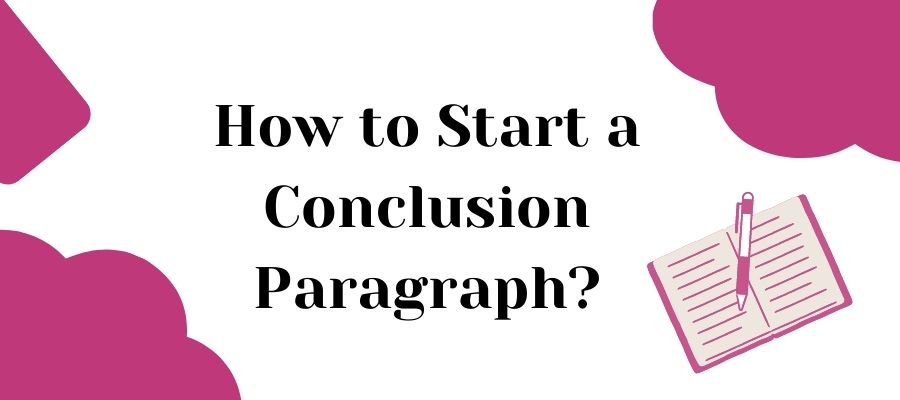 How to Start a Conclusion? Know Spectacular Tips
23-09-2023
10 minutes
16962 Views
Generative AI Tools: Is It a Better Option to Write Assignment?
20-09-2023
10 minutes
159 Views
View All Blogs