Tips for Establishing Business
Being an entrepreneurship is the current trend prevailing in the market with more and more youngsters taking up this role to build something of their own. But do you realise the challenges that entrepreneurs have to face time and again? Well, this blog has all the necessary details that would be helpful in starting up your venture.
Read our curated list of essential tips that would help you along the way if you are planning to turn into an entrepreneur soon. Have a read:
Come up with strong ideas
It is commendable to pursue your dreams, but you should understand the fact that a good and strong idea is equally necessary. At the same time, support from mentors and advisors does a great deal in helping you to have a clear vision about your ideas.
Stay focused on your plan and research well
It doesn't matter if you face failure during the initial phases of setting up a business plan. You should stay focused if you truly believe in your ideas and take all the necessary measures to validate it. Take inspiration from the competitors although don't copy them. Determine the weak points of your business plan and work on them consistently to overcome them.
Be prepared to face the challenges
Ups and downs are the part and parcel of a business, thus it is important to stay tact on your ideas and learn from each of the challenges that you face. Entrepreneurship demands a lot of commitment, mental preparation and awareness of the purpose that is dictated to you.
Learn from the great leaders and how they overcame some of the most drastic challenges while setting up their business. From Bill Gates, Mark Zuckerberg and Steve Jacobs, each one of them have faced hardships in the initial days of setting up what today are know as the big fat tech giants.
Ask yourself the right questions
It is necessary to introspect before venturing into something, and henceforth you should be clear about the motivation behind starting up, you should know what you really expect in the long-term, and what tactics and financial requirements need to be fulfilled.
Take necessary risks
You can't move forward if you deter from the risks. There is always something new to learn even if you fail at something. Also, always have back up in case you fall out on certain things that can be undone afterwards. Taking risks is just one of the stepping stones, so let go of the feeling of failing and keep moving forward with new experiences.
Entrepreneurship is a bit tough to sail through easily and takes its time to develop into something exceptional. All you can do is to believe in your idea and find out all the necessary measures that need to be taken on the go. Hope this blog provided you with the necessary guidance!
Instant Assignment Help has managed to deliver impeccable results in providing online assignment writing services to the students based in the UK. Along with our subject expert team, we have created history in aiding students with more than 20,000 assignments that have garnered A+ grades over the time.
Our services are currently active in Leeds, Oxfords, Manchester, Liverpool, Nottingham, Winchester and other important cities of the UK. Students who are in dire need of the assignments can consult our subject experts who are highly qualified and hail from the top universities in the UK.
You may also like
5 Skills That Are Essential for a Marketing Career
10 Common Errors in Assignment Writing and How to Avoid Them?
7 Sure-Shot Ways to Enhance Your Communication Skills
6 E-mail Writing Tips That Every Student Should Know
5 Habits that You Need to Avoid from Your Daily Routine This New Year
Fill Your Requirements & Get Professional Help
Latest Blog Posts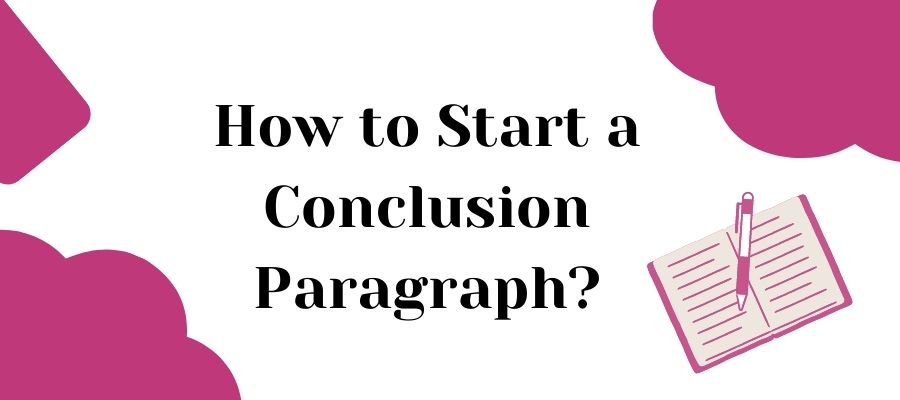 How to Start a Conclusion? Know Spectacular Tips
23-09-2023
10 minutes
16962 Views
Generative AI Tools: Is It a Better Option to Write Assignment?
20-09-2023
10 minutes
159 Views
View All Blogs