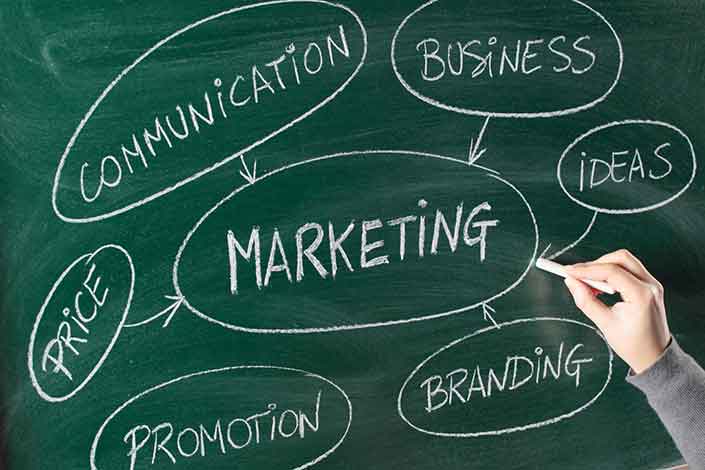 Marketing is one of the core elements for running a business without which you cannot reach to the customers and sell your product. As a marketing student, one needs to possess the correct skills and techniques which are essential in the process. In this blog, we have discussed some of these tactics that can prove beneficial to you in the long run.
Below are some of the marketing skills that can help the students in the later stages as a professional. Take a read through them to know more:
1. Be creatively driven
You need to have the potential to come up with new ideas for campaigns and other marketing related events. Know what makes you stand out, observe the things around and come up with creative solutions to create a remarkable customer experience.
2. Be a good communicator
As a marketing professional, it is necessary to have the convincing power and one must be able to hold campaigns successfully. You can only connect with your customers through communication, hence it is essential to be strong on that front. It is believed that customers often find stories compelling and appealing to their demands therefore you need to have the right balance of your speaking skills.
3. Have a clear idea about the requirements of the customer
At the end of the day, you would be required to set a target audience for your product. Hence it is necessary to be able to recognise the kind of audience you have positioned your goals around. Take notice of the behaviour and attitude of the clients on certain products and know how they take their buying decisions.
4. Influential Writing Skills
Apart from the way you communicate with your peers or clients, it is also necessary to have the right proportion of writing skills as well. In an age where digital marketing is taking heads on, it is necessary to be able to sell your product through published content as well. You must be able to create brand awareness through your content and provide the problem-solving material to the audience.
5. Knowledge about Analytics
Analytics are a big deal these days with the trend of digital marketing booming in every corner of the world. If you are adept at this skill, then you would be able to extract out important information from a large stack of collected data and take the correct decision in regards to the business.
Before embarking on the marketing career, there are several skills that can come handy to the students who are studying marketing.
Instant Assignment Help has been offering assignment writing services to the students based in the US, UK, UAE, Malaysia and several other countries globally since its inception. We have successfully reached out to a large number of scholars at different academic levels who need professional assistance in various academic subjects. We have recruited our team of experts from some of the best colleges and universities around the world, and all of them have extensive experience in their respective fields.
If you want to know more about our services, then you can register with us now!