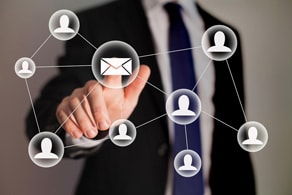 E-mails have become the most common forms of communication these days. With more and more work being done through conversing on emails, it has become imperative to learn about the right etiquette that is essential for writing it.
We have provided the do and don'ts of writing an e-mail below which will help you the next time you plan to write one. Read further to know more:
Have a clear subject line
The subject represents what your e-mail is all about so make sure to use one that conveys more in fewer words. The subject line of your e-mail should be clear, concise and specific.
Always remember to include your signature
It is necessary for you to add your contact details at the end of the e-mail so that the recipient knows how to reply you back. Do the same with everyone in your address book so that they don't have to look for your phone number or e-mail address again and again.
Proofread your mail before sending it
Make sure your e-mail is error-free as it is a sign of professionalism. Check out for misspelt words, grammatical errors and sloppy language and eliminate them as soon as you encounter them in your text. Humour can sometimes be taken as sarcasm so try to avoid it while writing business e-mails.
Make use of Professional Salutation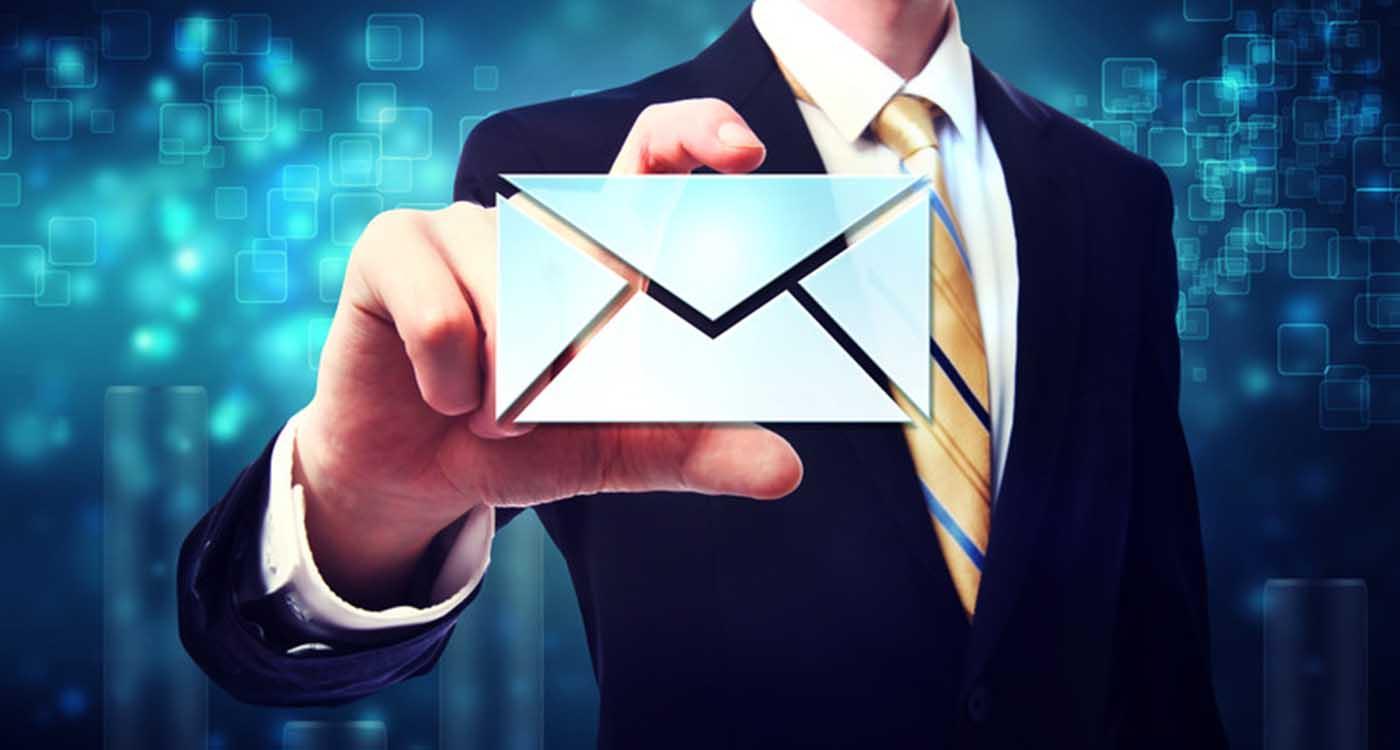 Slangs and informal language should be excluded from the e-mails as they give a wrong impression in case you are writing a business e-mail. Informal emails can be friendly and have the free flow of words. However, in the former case, include salutations such as 'Hello' or 'Hi' instead of 'Hey', 'Yo', or 'Wassup'.
Reply to all e-mails
It is polite to reply to all the authorised e-mails that you receive. Therefore, take some time out of your schedule and reply to them. Do make sure to inform the sender in case if he/she incidentally dropped it on a wrong address.
Overuse of exclamation points is strictly prohibited
Business e-mails are quite formal, and thus it is not advised to use emoticons, abbreviations or any kind of informal language. It is definitely not professional to use a set of exclamatory strings or excessive ellipsis while conversing!!!!
Email writing is one of the few skills that is taught during the school years. Students should learn all the necessary details that are required to write an email as it comes handy time and again. Hope this blog helped you to a significant bit. Happy reading!
Instant Assignment Help has managed to deliver extraordinary results in providing online assignment help to the students based in the UK. Along with our team of professional subject experts, we have provided thousands of students with a complete academic package that has helped them score top grades.
We work on the guidelines prescribed by the students and offer them the facilities for free proofreading and unlimited revisions for their complete satisfaction.
Register with us now and avail exciting discounts!