Students are engaged in many extra-curricular activities during their school or college years which is essential for their all-round development. This also helps them to become more productive and makes them focus on achieving the goals they have set for themselves.
The following blog provides some essential and easy tips that would help you to keep pace with the your day-to-day productive habits. Read further to know more about the tips:
Stay Positive and Calm
Have this attitude under most of the circumstances until you feel that something is wrong in the environment. Learn to have self-control and react according to the situation. Staying calm would help you to focus on the task at hand and will help you achieve more than desired. Avoid unnecessary distractions and focus on the positive thoughts.
Don't take yourself too seriously
Aiming for perfection is good, but if you start neglecting yourself in the long run, then it would do no good. You would rather start lamenting on your failures after some point of time in your quest to achieve perfection. Hence, keep a free and chilled attitude towards work.
Sleep and Exercise Well
These two things are important to keep you productive throughout the day. Take short breaks between the work as this would keep you relaxed. Don't overwork as it would completely exhaust you and cause an imbalance in your routine for the next day.
Exercise also keeps you fresh and relaxed so take out some time everyday to build your health as well. This would keep you fit and energetic throughout the day. Start with walking the nearby park or surroundings if you face the shortage of time.
Stop complaining
Discarding the attitude of complaining will open many doors for you. Moreover, don't keep the inhibitions of "What if" in your life and be spontaneous in choosing what to do next. Be an initiator and start taking responsibilities as this would improve your capacity of doing different tasks and enhance the quality of multi-tasking in you.
Learn when to say 'NO'
Productive people know when to say this word effectively. Helping someone else is good but if you're facing the adversity of time yourself in completing your work, then there is no point in taking up more tasks in hand. Instead be polite and refuse the concerned person. Remember there is no harm in doing that.
Having self-control on yourself is essential to face the circumstances that come in your way daily. Include the tips mentioned above to bring out the best in yourself. Hope you had a good read!
Instant Assignment Help is a pioneer in providing online assignment writing services to the students based in the UK. Our team has successfully handled the client requests which has built a trust among them regarding our services. The assignment writing experts available with us are the best in the industry and have an extensive work experience.
Our services are currently operational in Leeds, Oxfords, Manchester, Liverpool, London and other cities of the UK. You can register with us to avail our exclusive services that go with your prescribed university guidelines.
Avail exciting offers by enrolling now!
You may also like
Tips to Select the Topic for Your Fashion Assignment
6 Powerful Tips to Boost Your Brain Power
Planning to Become a Financial Adviser? Keep These Things in Mind
Effective Tips for Student to Boost Confidence Level
5 Essential Tips for the Students Looking Out for Their Dream Jobs
How to Make Your Coursework Stand Out From the Rest?
Type Your Requirements & Get Professional Help
Price Start From
USD 6.27
Latest Blog Posts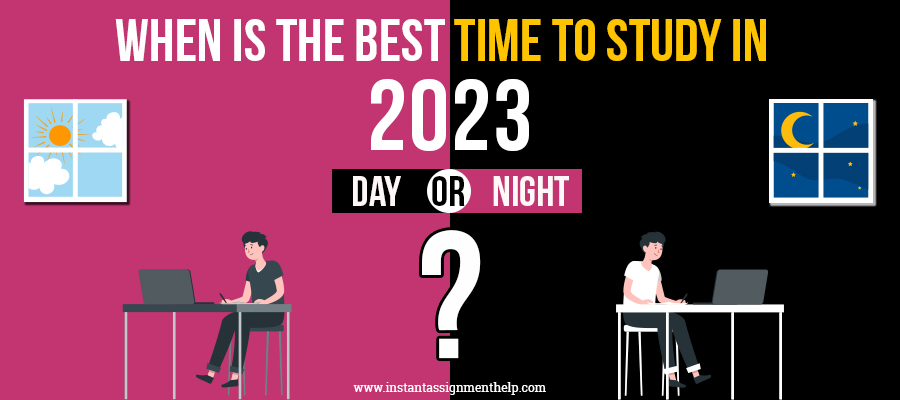 Morning or Night: When Is the Best Time to Study for an Exam?
28-03-2023
21 minutes
68 Views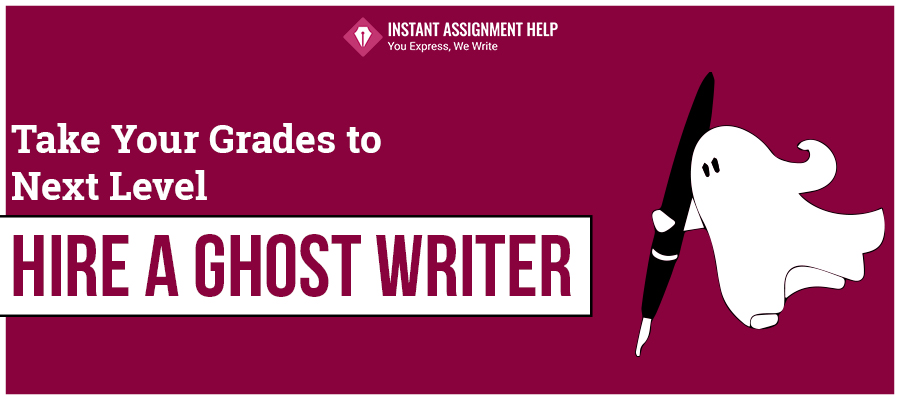 5 Advantages of Hiring Ghost Writer for Your Assignment
25-03-2023
15 minutes
112 Views
View All Blogs