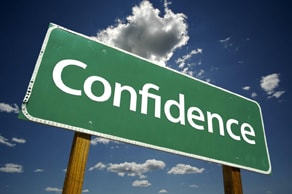 Confidence is the best moral booster and can help you reach unimaginable heights of success. Having the ability to face the challenges with positive attitude and taking pride in the journey to reach your goals rather than worrying about the destination can embark you on some life changing experiences. Confidence is the boat with which you can sail through the toughest of the seas in life. Mark Twain has rightly said, "All you need in this life is ignorance and confidence, and then success is sure." Students should try to be their best versions each day and abide by this wisdom to reach the sky.
Confidence can be achieved if you have self- trust and train yourself to push your limits. You just need to believe in yourself and new opportunities will fall at your feet. Here are some quick tips that you can include in your daily life to boost the level of confidence in you and eventually you will be stunned by the outstanding results. Read further to take an insight into these points:
Work on Your Body Language
A laid-back attitude is a sign of poor confidence. Stand straight, smile, and maintain eye contact while conversing with someone. Show that you are confident even if you nervous from inside; you'll notice that all your shyness will be gone within minutes. So, fake it until you make it.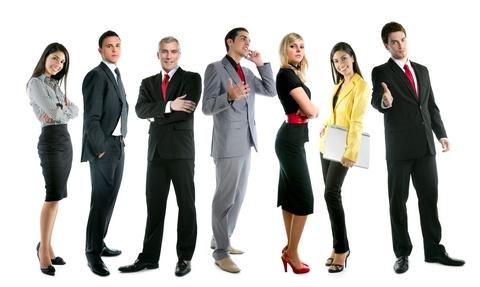 Speak with Volume in Your Voice
Neither mumble nor speak too loud. Maintain an assertive voice and speak with the volume that is easily understandable. Maintain a steady and rhythmic tone. You can take reference from your favourite speakers and study how they deliver speeches.
Check Your Attire
Clothes bring out the best in you. Choose your attire according to the occasion and try to keep things minimal. Dress up decently and try to avoid flashy colors. Overall you should look presentable.
Have an Opinion
Be knowledgeable about the current affairs and the basic things happening around so that you can indulge in any type of conversation. Having an opinion will radiate intelligence in you and make you sociable. But you don't need to be aggressive to place your opinion on someone. Be known to handle situations like a decent human being.
Learn to Say 'NO'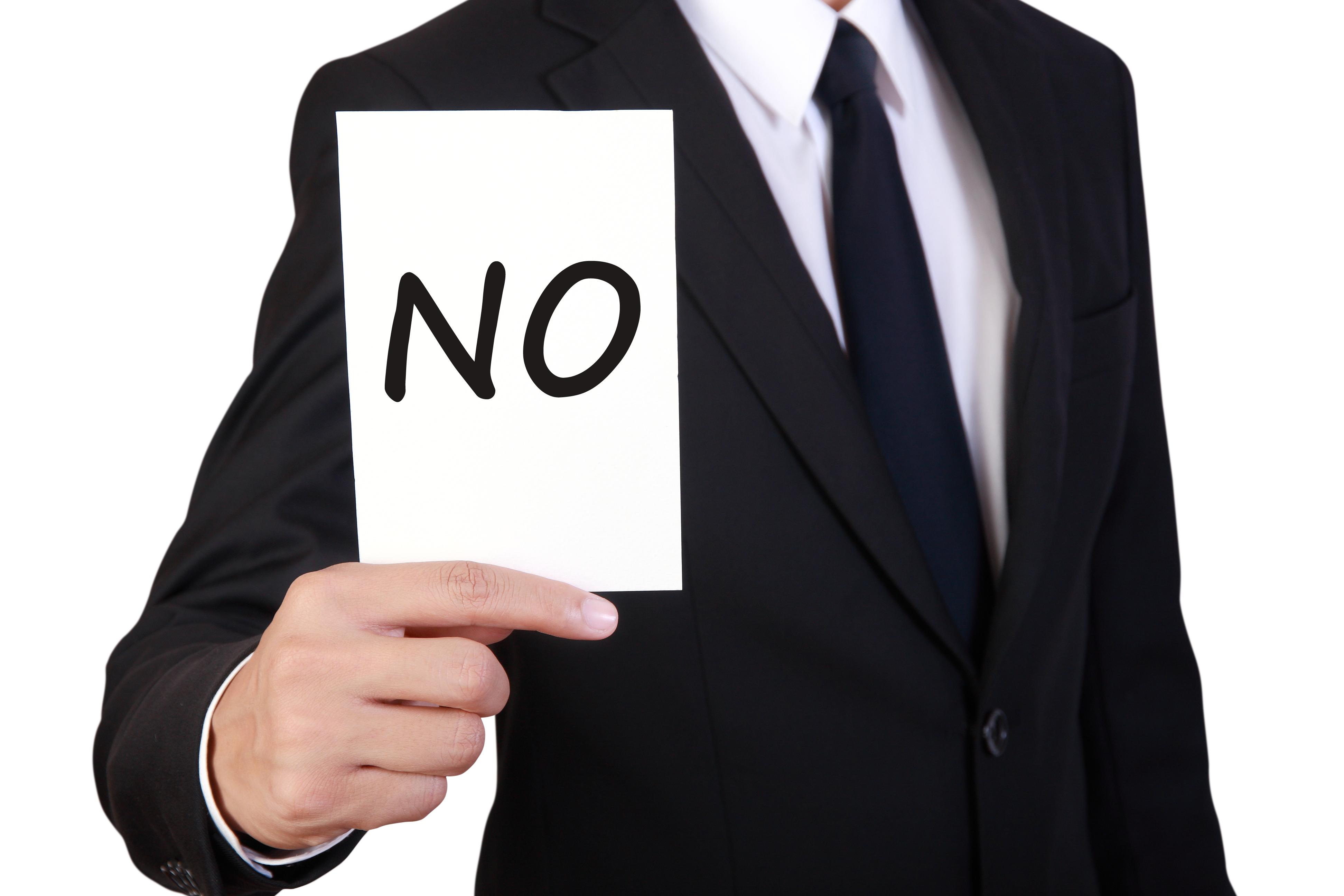 Prioritise your routine and abide by it. If your hands are full, then there's no need to take more work or follow someone else's instructions. Be your ruler, and work according to your time plan.
Confidence is necessary to get your way through life. A person who displays confidence is favorably preferred over someone who keeps a laid back attitude. Thus, it is advised for the students to approach the different situations in life with a spontaneous and confident outlook, if they wish to achieve greatness in life.
Instant Assignment Help is inclined towards providing academic services to the students across the UK. We have a team of versatile professionals who have assisted the students in solving their assignment-related issues in addition to helping them enhance their personality development. Students should feel free to consult our experts at any hour of the day.