Coursework is one of the assessment criteria adopted by the professors while examining the knowledge and potential of a student in the academics. Getting top grades is what most of the students desire and thus it is essential to give a proper focus on the structuring and documentation of your final document. Well, students often get confused as to what should they do to make their coursework stand out among their peers and for that, we have curated the list of some of the significant tips to make you successful in this task.
If you don't know as to what needs to be done in your documents, then lay this task in the hands of the professional experts at Instant Assignment Help and opt for our online coursework help to achieve the desired results.
Coming back to our discussion, below is the list of some important tips that would help you while writing your coursework. Take a read:
1.Choose Topics that are Less Common
The safe side would be to opt for something fresh, yet pretty unusual topic to make it unique. Search for the things that might not be in the thought process of your peers-be it from the field of media, sciences, history, etc. Moreover, look out for the sources that are based on the foundational theories to put forward your research and analytical capabilities.
2. Make Use of Tables, Figures and Graphic Illustrations
Including tables, figures and illustrations will make your coursework more readable and interactive. Just the written material will make it monotonous and long and thus it is essential to add some short-form diagrams that would convey more in less text.
3. Write Authentic Content
Never try to copy paste the content for research work as this would only decrement the knowledge you have about the subject. Instead, choose to construct your arguments and views by adding a personal touch.
4. Be Critical
Critical thinking is extremely important, and thus it is essential to analyse and evaluate what is the core of the discussed problem. Reflect your views on different authors and their theories and draw out conclusions that are solely based on your thought process.
5. Blend Ideas from Different Source Materials
While researching for the coursework, make sure you have enough references to support your argument and try to combine their proposed ideas in your document. In addition to this, compare and contrast the ideologies as this would reveal that you have an eye for detailing.
Hope you understood what goes into writing an A+ grade fetching coursework document and would reflect upon these points to document it well.
Instant Assignment Help provides coursework writing services to the students based in the US, UK, New Zealand, and several other countries. With our team of experienced academic writers who have been chosen from the leading universities around the world, we have successfully established our venture and have been assisting students across the different courses of study.
Enroll with us know to know more about our services!
You may also like
4 Ways in Which Students Tend to Waste their Personal Time
Everything You Need to Know About Time Travel
Tips With Which Students Can Make the Most Out of Every Day
Three Plants That You Thought Only Existed in Worst of Your Nightmares
This Valentine's Day, Fall in Love with Amazing Offers on Assignments
Fill Your Requirements & Get Professional Help
Latest Blog Posts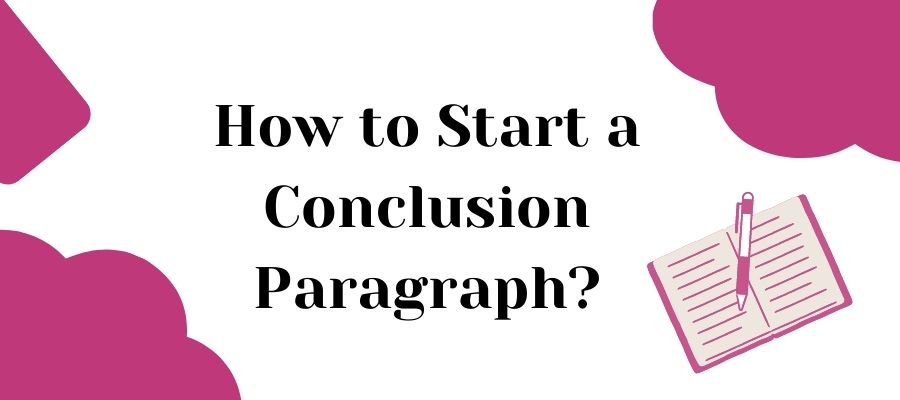 How to Start a Conclusion? Know Spectacular Tips
23-09-2023
10 minutes
16829 Views
Generative AI Tools: Is It a Better Option to Write Assignment?
20-09-2023
10 minutes
150 Views
View All Blogs