The latest Snapchat invention has taken the world by storm. Yes, we are talking about the Snapchat sunglasses that can actually record real-life videos. Snapchat Inc. has given life to a product that we only dreamt of some years back, and people all over the world are going gaga over the 'Snapchat Spectacles' since the time its news flashed in the market.
Students have a lot of memories to share and create which make their academic years the most cherished moments of their life. And with their beloved social media application bringing an all-new feature that might become quite a sensation after its launch in this fall, students can have all the fun in the world.
This blog has all that you need to keep yourselves up-to-date on the 'Snapchat Specs'. Take a quick glance:
The price costs a little less than a decent pair of Ray-Bans
Who doesn't love a smart pair of the Ray-Bans? Well, 'Snapchat Spectacles' somewhat resemble the glasses from this iconic brand, and will be available just within $130. Not only this, these specs are sure to give a tough competition to the Google glasses which debuted at a price of $1500 per piece and probably failed to capture the exclusive video recording feature as efficiently as the one associated with Snapchat Inc.
Although, there is no doubt in the fact that 'Google Glasses' can do much more than the 'Snapchat Specs', but the former's price tag turned off the potential buyers around the world at the time of its launch which subsequently led to a decline in its sales.
'Snapchat Specs' charge automatically and come in three colours
Black, teal and coral, are the three colours that might adorn your wardrobe if you are planning to buy the 'Specs' this fall. Moreover, the glasses come in a case that automatically charges them when stored. One time charge would last about an entire day. The charging capacity of the case lasts four times of its use after which you can do so with a regular cable that will be additionally provided.
They record videos in a circular format
With an 115-degree-angle, the camera records a 10-second snippet initially that can be eventually extended to 30 seconds by tapping the button in the upper left corner of the sunglasses. You need to press the same button to stop recording.
The 'Specs' also reflect light to make the people know that you are recording something.
You can connect them to Snapchat
All you need to do is to click your favourite 'Snaps' and videos that will automatically be transported and saved to the Memories section of the Snapchat application without even making use of a phone. However, for iOS devices, the snippets can be shared through Bluetooth and Wi-Fi and for Android ones through Wi-Fi, where you can watch the full version of the videos.
Google Glasses created quite a buzz before their launch but eventually failed to capture the hearts on a large scale. It would be interesting to watch what fate has in store for the 'Snapchat Specs'.
Instant Assignment Help is your ultimate destination to end all the assignment-related worries. The team of native assignment writers associated with us has covered a wide number of topics in different subjects that are a part of the university or college curriculum. Our services are approachable in the US, UK, New Zealand, Malaysia, UAE, etc., which have helped us to reach out to the academic problems faced by the global students. You too can avail our assignment writing services by registering with us.
Reach us now and get assignments at affordable prices!
You may also like
6 Most Sought-after Skills to Become a Successful Auditor
How to Be a Successful Human Resource Professional?
6 Natural Beauties You Must Take a Look at
Six Greatest Discoveries and Inventions of the Year 2017
How to Write an Autobiography? Key Structure, Rules & Need
Fill Your Requirements & Get Professional Help
Latest Blog Posts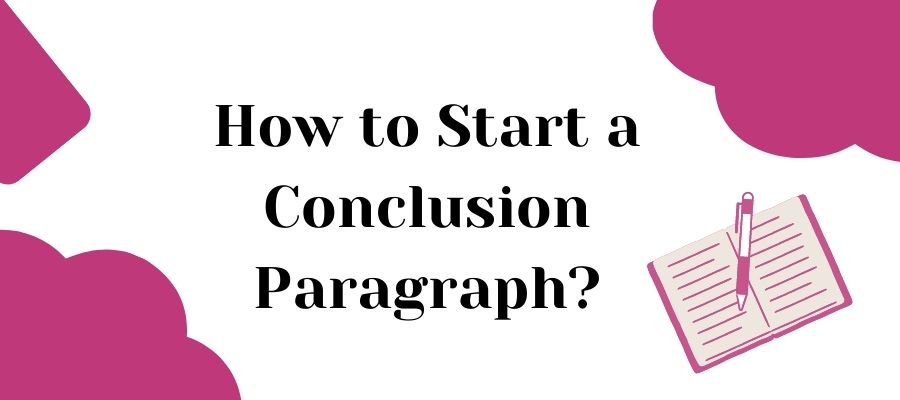 How to Start a Conclusion? Know Spectacular Tips
23-09-2023
10 minutes
16832 Views
Generative AI Tools: Is It a Better Option to Write Assignment?
20-09-2023
10 minutes
152 Views
View All Blogs