Table Of Contents
5 Great Ways to Enhance Mental Power Effectively
Everyone wants to know the secret to mental power, but it particularly lies in the way you do everyday tasks. Mental strength does not get restricted to a particular age and develops over the entire course of time. But, as the age grows, one needs to take extra care in remembering things and for that mental exercises are extremely important. In this blog, we have shared some pearls of wisdom on how to develop your mental power.
Below are a few of the ways in which you can develop your mental power and Intelligence Quotient (IQ) over time. Read further to know more:
1. Play brain-storming games
Mind games such a Sudoku, chess, crossword puzzles actually push your brain to take up challenges, think rationally and improve your concentration. Therefore, experts recommend the people of all age groups to take out some time from their daily schedule and indulge in such gaming activities that would boost brain activity.
2. Do one thing at a time
It is obvious to lose focus on a particular thing and forget about it if you keep on switching the activities too frequently. Avoid the habit of multi-tasking as much as you can as your brain is accustomed to processing a piece of information in about eight seconds, and that is the reason we tend to forget things if we do multiple tasks at the same time. So, it is better advised that you concentrate on one thing at a time and give your entire focus to it.
3. Keep learning new things
Challenging your brain to do new things would stimulate functioning in your brain which is essentially important for its growth. Following the same routine for a quite long time would only make you dull, so make sure you do new things that would help to restructure your brain and develop neural pathways that would induce more brain activity.
4. Sleep and exercise well
Sound sleep is necessary to rejuvenate the brain, and hence one must be particular about dedicating enough sleeping hours daily. Also, make exercising a part of your daily routine as it greatly helps to de-stress, improves brain health and also promotes enlargement of the hippocampus, which is an important part of the brain and helps in increasing the memory.
5. Adopt discipline in life
Discipline is necessary in anything you do, and it is essential to accustom the brain in order to keep it focused and active. So, make sure you follow a disciplined routine in order to approach the circumstances in an organised manner that would make you concentrate on the more important things better.
Winding Up
We hope that with these tips, you would be able to reckon a few of the things that would help you build your brain power over the course of time. Be consistent in whatever you choose to do and develop your own ways that would help you to stay mentally active.
Instant Assignment Help is consistently improvising on the online assignment services so that the students can get the best professional help at the most affordable prices. We have a team of the subject-oriented writers who are highly knowledgeable in their respective areas and can assist students at different academic levels. If you too are a student, who is looking for professional writing help, then take our services right away and get the best solution to your assignment writing problems.
Read Also: 5 Would Help You Stay Productive Throughout the Day
Fill Your Requirements & Get Professional Help
Latest Blog Posts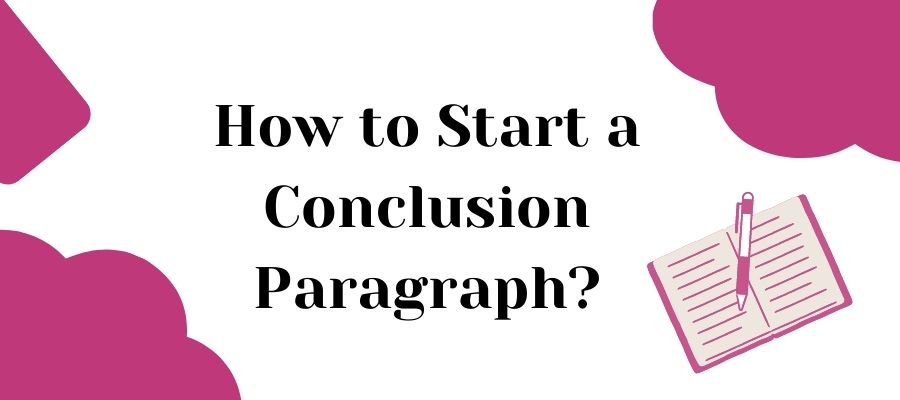 How to Start a Conclusion? Know Spectacular Tips
23-09-2023
10 minutes
16948 Views
Generative AI Tools: Is It a Better Option to Write Assignment?
20-09-2023
10 minutes
159 Views
View All Blogs