Writing Suggestions by Professionals to the Students
Writing any piece of a document requires one to focus and concentrate a lot as writing isn't everyone's cup of tea. It is a universally acknowledged fact that writing skills are the most sought-after skills in the world of academics. Before working on any academic document, even professionals do extensive research on the topic and then include the relevant information in the paper. This is what our expert writers also do and here in this post, they will be guiding the college students on how to carry out the writing work to score exceptional results. Here we go!
The Early Bird Catches the Worm - Begin Your Work Early
Many a time it happens that the students begin their writing tasks at the jolt of submission deadlines. The hurry to complete the work often brings down the level of performance and thus the scholars receive poor grades in their assignment writing. To avoid this predicament, our expert writers are advising young minds to begin the writing work early so that they get enough time to research and proofread the final document. By doing this, they will not only be able to present a blemish-free paper to their professor but also live a stress-free college life. They say- ''Haste makes waste.'' Make sure you never forget to start your work from the day your professor announces the assignment submission date so as to sleep sound at night.
Say 'NO' to Plagiarism - Bring Out Originality
Always remember that you can copy other people's work but you will always be one step behind. Our team of professional writers suggests the students not to copy paste the work of others and even if they want to quote someone else's work, then never do it without mentioning proper references. A document comprises of the authentic data always win the greatest results. Some scholars feel that the professors will never come to know about the amount of unoriginal facts in the document presented, but it is certainly not the case. Your professor can use the plagiarism checking tools to identify whether the document is original or not. We understand that garnering the useful information to support your academic paper would be a tricky task for you, but think about the grades that you will receive after including the original facts.
Never Avoid the Guidelines Provided by Your Professor
It is essential for the students to carry out the writing work according to the guidelines. Imagine you ask someone the path to reach a desired destination and even after getting the correct road map you don't follow it. Would it be wise or foolish? Whatever your professor says has a meaning, right? So when it comes to writing the college assignments, make sure you always work by keeping the instructions and guidelines in mind. Several students take the given instructions for granted and consequently face rejections and disapproval on their submissions. Our expert academic writers advise to the young lives that to score well, always put your best to meet the professor's requirements.
We hope that writing suggestions given by our expert writers will help you in carrying out your academic tasks smoothly. Our professionals have been assisting the scholars by offering the best in class assignment writing services since long. If you too wish to gain useful guidances on any of the subject, then feel free to approach them anytime.
Read Also:
A Quick Guide to Dissertation Writing Tips for a Smooth Delivery!
Effective Writing Techniques and Strategies!

Fill Your Requirements & Get Professional Help
Latest Blog Posts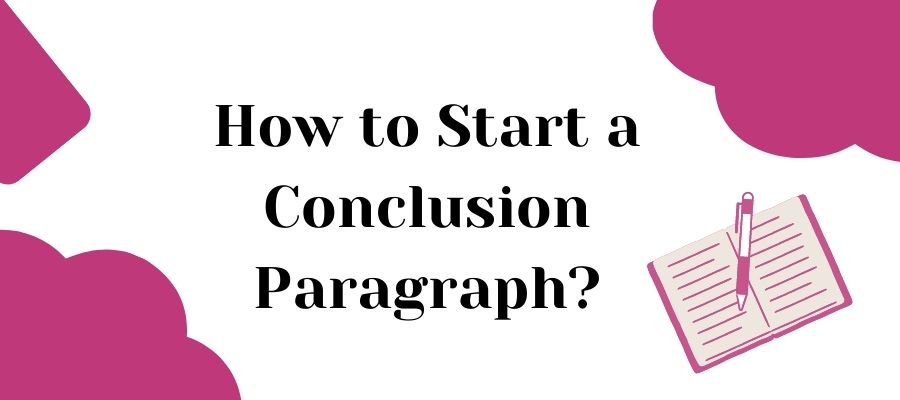 How to Start a Conclusion? Know Spectacular Tips
23-09-2023
10 minutes
16911 Views
Generative AI Tools: Is It a Better Option to Write Assignment?
20-09-2023
10 minutes
157 Views
View All Blogs