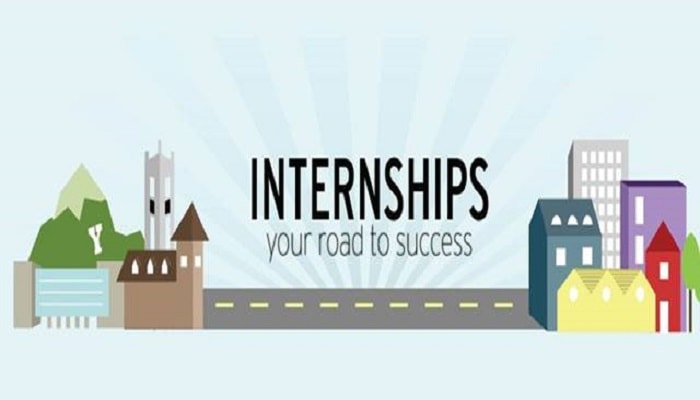 Internship is an excellent way for young workers to shape their career, build excellent skills for their resumes and get the first dose of professionalism. It allows them to gain experience and knowledge and a chance to meet people who are working in the field they hope to get employed in. It's also a perfect time for them to stand out and make the right impression on the prospective employers and bag full-time employment. However, it can be hard for some interns to adapt to a working environment as they have little to no experience.
Here's our university assignment help experts' advice on how to get the most out of an internship and become a more informed and competent person. Take a look!
Be punctual and organized
Being punctual and organized are two essential skills for career success. If a person can't show up on time, then he isn't going to be able to do anything else. To outshine your internship tenure, always reach early in the morning and stay past working hours, arrive for a meeting before it begins, and accomplish your tasks within the deadlines. Many companies can be unforgiving for being late and unorganized, so you must adapt to their ways.
Be passionate for your work
Showing a keen interest in the assigned tasks and delivering them with brilliance is the building block upon which everything else in an internship rests. You can only get a great experience out of your internship when you're passionate for your work. Whether a project is exotic or mundane, pursue it with utmost dedication and determination. Showing enthusiasm for the tedious task and completing it with excellence can likely get you more engaging jobs.
Be curious
As you have only a few months to become informed and skilled, ask as many questions as you can to soak up the ins and outs of the business. However, it's essential to ask quality and thoughtful questions as it shows how curious and diligent colleague you are. Also, make it a habit of putting down conversation-altering questions asked by someone else and pondering what made it so special. The ability to ask factual questions leads to real insight and inculcates in you the crucial habit of intellectual curiosity.
Be social and create a network
During the internship, individuals tend to focus solely on their work rather than making connections with the whole team, and the organization. But creating a network with those working around you can help you handle your work with excellence and boost your personal development as well. Socialize with them and offer them help when in need. You can even reach out to these professional bonds when you're looking for the next job.
Keep track of your work
As internships last 2-3 months, interns don't usually keep track of their work. In the end, they fail to remember what it was all about. Maintaining a diary or a digital sheet throughout your experience will help you to remember what you learned and achieved. You can also review it any time to assemble examples for your interviews and job applications.
Always take feedback
The productivity of a person increases when he knows how well he is performing or what he could do to improve. If your team leader or boss gives you feedback, then listen to it carefully and take notice of the advice given to you. If it doesn't come readily, then don't hesitate to ask how you're doing. It shows your willingness to learn and improve.
Young workers need to go above and beyond to make the most of their time in the organization. But focusing on internship and academic projects at the same time can be tough, and that's why many students seek assignment writing help. If you also don't want to put your hands on the tedious task of drafting assignments, then you should opt for our writing services.
Our skilled writers, editors, and proofreaders always strive to deliver the top-notch documents at pocket-friendly costs. We also provide unlimited free revisions to our clients. Our swift delivery and 100% money back guarantee make us the most trusted writing service provider in the industry. So, think no more and hire us now!
You may also like
A Few Things that You Should Try Once in Your Life
How to Recognise Whether the People Associated with You Are Toxic
6 Best Topics For a Relationship Marketing Assignment
Top Five Study Tips for New MBA Students
Top Engineering Marvels of the World