At times, we come across certain people who might have a negative influence on our lives, and we fail to recognise them in the first place. In such circumstances, you need to look around attentively and figure out if that person is influencing you in a positive manner or not. If that is not the case, then you should rather stay away from them for good.
Here are some of the points which would help you in recognising the negative traits of such people. Read through the list below to know more on the same:
They always happen to doubt you
You should never allow someone to doubt about you and feel low about yourself. If you find yourself doubting you because of what someone said or did, then you should immediately avoid this thought and replace it with a positive one about yourself. You should have a firm belief within and rather avoid giving attention to the people who doubt on your abilities.
They keep reminding you what you did wrong
If the people you are associated with always happen to find faults in you and see no good, then you should immediately move on from that place. If you find that criticism constructive, then you can let it help motivate you to learn more and become a better individual. But if that is not the case, then you should always ignore it at first. Also, you should never allow such things to make you feel small about yourself.
They constantly criticise your ideas
Some people have a habit of responding to any new idea with sheer negativity. But it can't be denied that even the unworkable ideas often have elements which are worth preserving or can lead to something that might prove productive.
They discourage you for your strengths
The best way to counter someone who tries to make you feel low about your strengths is simply to know what you think about yourself. When you have a clear sense of your own strengths and weaknesses, then you will be able to ignore the opinions of what others think of you.
They want a share in your contributions
There are certain people who tend to minimise the contributions of others and exalt theirs as they try to take more of the credit. You should rather lead by example and give credit to others who are way ahead of yourself.
They try to make you feel less important
The first thing that you would have to get past when someone puts you down is that if it hurts you. You should rather allow the pain to make you feel stronger, and let the fear to make you much braver, and the heartbreak makes you wiser. Then go and invest in the opinions of others who know better about something than you actually do.
They make you think you have no options left
There are cases when negative people sometimes enjoy backing others into an imaginary situation, and might even try to make up for their own feelings of being vulnerable and trapped where you would feel that there is no hope left. But of course, the truth is that life would give you a lot of alternatives and choices. Even if you don't have a choice about doing something at first, you can always find something better and lead your life positively.
Instant Assignment Help is primarily dedicated to providing online assignment writing services to the students enrolled in the colleges across the US, UK, UAE, Malaysia and several other countries across the globe. We have so far helped students at various academic levels to complete their academic papers within the prescribed deadlines and achieve top grades. If you too are in an immediate need of professional assistance to complete your assignments, then we are there to help you out. All the best!
Fill Your Requirements & Get Professional Help
Latest Blog Posts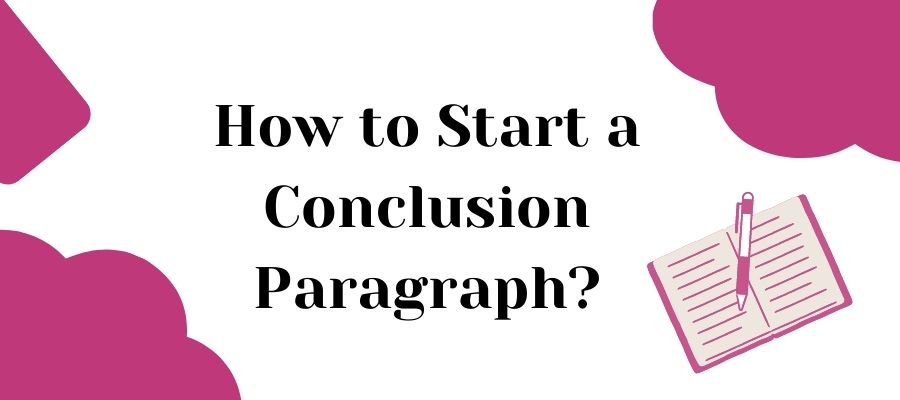 How to Start a Conclusion? Know Spectacular Tips
23-09-2023
10 minutes
17014 Views
Generative AI Tools: Is It a Better Option to Write Assignment?
20-09-2023
10 minutes
170 Views
View All Blogs