All About Scientific Predictions
Predicting about the future has always been a quite sought-after thing amongst people. Ever since the science and technology picked up, the brilliant minds or the pioneers of the field have always visioned something which may not sound realistic at that point in time, but ends up being a reality in the future. In this blog, we bring you some of such unbelievable predictions that were deemed brainless by the people at that particular time but as the time progressed they soon turned into reality. So without much ado, let's have a look!
Man on the moon
'A small step for man, a giant leap for mankind'
This quote perfectly resonates with the significance of the achievement. Landing on moon was a tremendous feat for the whole humanity as it proved that even the most far-fetched things were now within the reach. But do you know that years before this incident, a man named Jules Verne had pictured a man stepping on the moon? He had predicted everything, from spacecraft details to the astronauts as early as 100 years ago.
The wireless communication devices
We can send any message anywhere we want in just a few seconds through mobile phones but believe us it wasn't like that in the old times. Wireless communication was something that seemed unimaginable to people almost 100 years ago. Way before even the wired communication has not fully evolved, Nikola Tesla predicted that soon world would enjoy the luxury of wireless communication devices popularly known as cell phones.
Debit Card
The most common and convenient method for transactions these days is the debit card. Instead of carrying cash you can buy anything you want just by swiping this. It's as simple as that! Credit cards were introduced in the 1950s but Edward Bellamy predicted a similar mode of payment method quite early. What's interesting to note was that the prediction came even the way before banking systems became prominent.
The atomic bomb
The deadliest ever event in the history of mankind is the atomic bombing. During the second world war, the United States of America dropped an atomic bomb over the Japanese cities of Hiroshima & Nagasaki claiming hundreds of thousands of lives and leaving an impact that is visible to this day. Even before the first world war, H.G. Wells, a well-renowned novelist predicted that very soon in the near future the world would encounter first ever atomic attack.
Organ transplant
When it comes to communication and technology, one can say that with the ever-growing advancements new feats could be achieved sooner or later but when it comes to human body, no one can be sure of anything as it is the most complex creation of nature. In the seventeenth century when the medical sciences were barely developed to carry out simplest of the surgeries considering something as intricate as transplant was just implausible. In the year 1660, famous chemist Robert Boyle predicted that transferring organ from one person to the other would actually become possible.
Hope you had a great time reading this informative blog.
If you are a scholar who is interested in reading about enlightening materials like this blog but do not get enough time as you're stuck with heaps of assignment writing tasks, then don't worry anymore as instant assignment help is here to help you. Our team of magnificent writers and editors along with a 24 hour tech support provides the best assignment writing help. So hurry up and call now.
Fill Your Requirements & Get Professional Help
Latest Blog Posts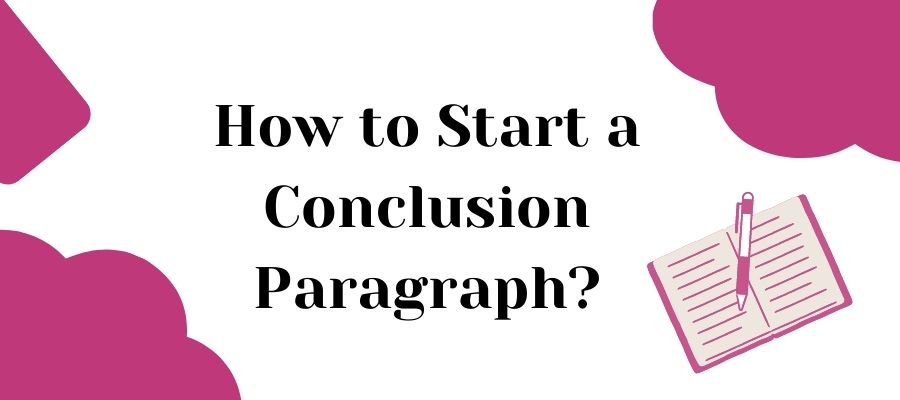 How to Start a Conclusion? Know Spectacular Tips
23-09-2023
10 minutes
16839 Views
Generative AI Tools: Is It a Better Option to Write Assignment?
20-09-2023
10 minutes
152 Views
View All Blogs