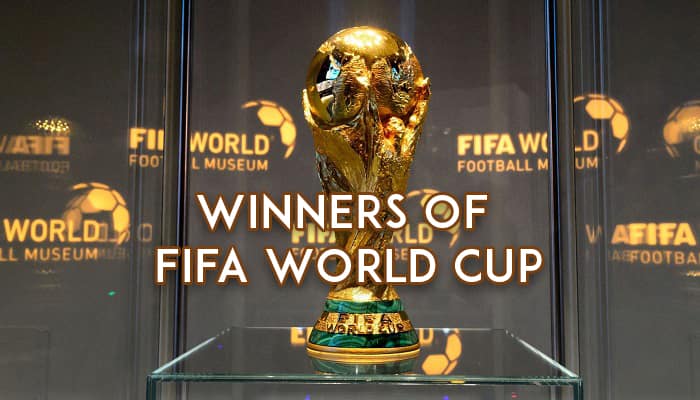 One of the most well-known sporting events in the world, FIFA World Cup draws billions of television viewers. It takes place every four years with 32 men's national teams of the members of Fédération Internationale de Football Association (FIFA) participating in it. The first tournament of the World Cup was held in the year 1930 and was won by Uruguay.
The 2018 FIFA World Cup, started from 14 June, is ongoing in Russia. Till now, 11 matches have been taken place between different nations. Since we are quite far from knowing the winner as the final game is scheduled on 15 July, let's take a look at the past winners since the start of the tournament.
Brazil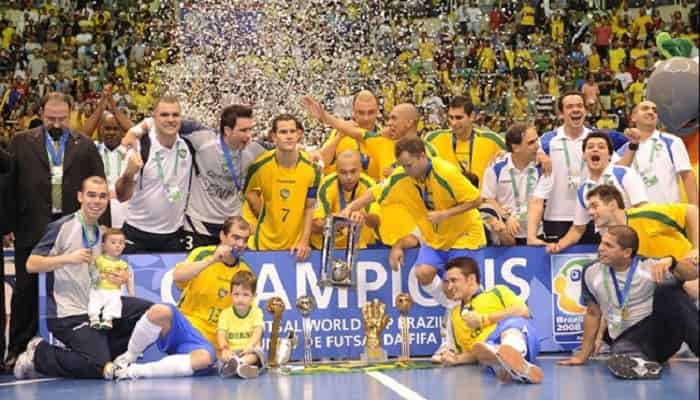 Brazil is the most successful national team in the FIFA World Cup. It has been crowned winner five times: 1958, 1962, 1970, 1994 and 2002. Besides this, the country has the best overall performance in the tournament with 70 victories in 104 matches, 119 goal difference, 227 points, and 17 losses. It has been a member of the FIFA since 1923 and is the only national team to have appeared in all World Cup editions without any absence or need for playoffs.
Germany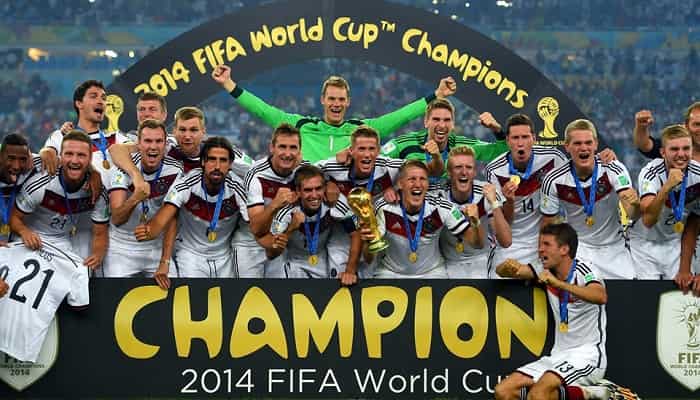 Having won four FIFA World Cups (1954, 1974, 1990, 2014), Germany is the second most successful national team in international competitions. It has also won three European Championships (1972, 1980, 1996), one Confederations Cup (2017), and has also been runners-up four times in the World Cup. With a record of 2205 points, Germany earned the highest Elo rating of any national football team in history at the end of 2014 World Cup.
Italy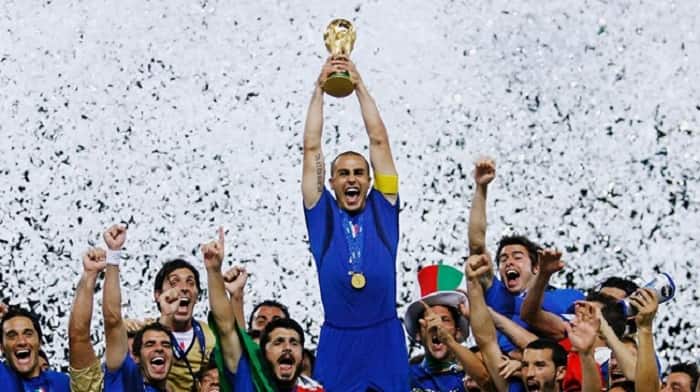 Besides Germany, Italy is another national team that has been crowned FIFA World Cup winner four times: 1934, 1938, 1982, and 2006. It has appeared in two finals (1970, 1994), reached a third place (1990), and a fourth place (1978) in the World Cup. It has also won a European Championship (1968), one Olympic football tournament (1936), and two Central European International Cups.
Argentina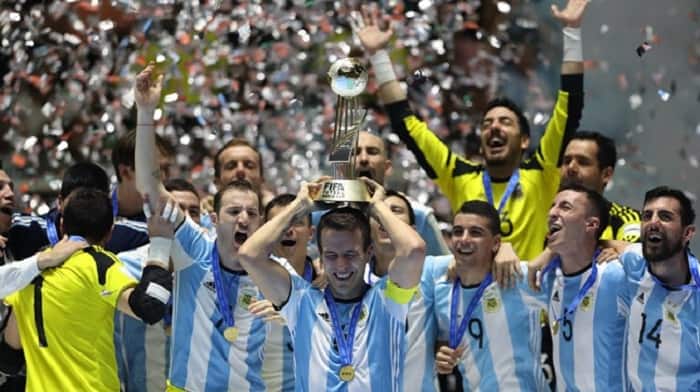 Argentina national football team has played in five World Cup finals, including the first final in 1930, which it lost to Uruguay. It won the first final in 1978, beating the Netherlands. It was crowned the winner again in 1986, a 3–2 victory over West Germany. Argentina appeared in the finals again in 1990 and 2014 but lost to Germany both the times. The team has been very successful in the Copa América, winning it 14 times. It has also won the 1992 FIFA Confederations Cup and the 1993 Artemio Franchi Trophy.
Uruguay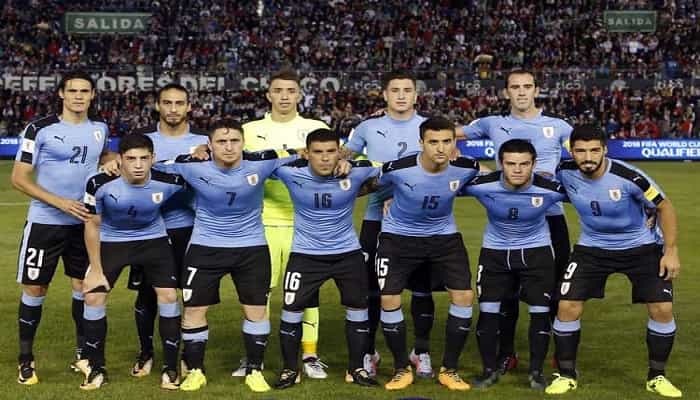 Uruguay national football team won the first World Cup that held in 1930, defeating Argentina 4–2 in the final. It won the second title in 1950, a 2-1 victory over Brazil. The team has won the Copa América 15 times, and won the Gold Medals in football at the Summer Olympics twice, in 1924 and 1928. Having won 20 official titles, Uruguay holds a world record for the most international titles held by any country.
Apart from these countries, France, England and Spain have won the FIFA World Cup in 1998, 1996, and 2010 respectively. Netherlands, Czechoslovakia, and Hungary, are the nations that appeared in finals more than once but could never claim the trophy. Sweden also lost in their only World Cup final appearance.
If you're a football enthusiast, then you must enjoy watching the ongoing FIFA tournaments and cheer for your favorite team. Leave all the stress of pending assignments to us as we have brought top-notch online assignment writing services for you. Our highly qualified and skilled writers can provide you writing assistance on any subject, regardless of its complexity. We are sure of not disappointing you on any term. So, don't delay to place your order, ring us now and live a stress-free college life!