At times, we all feel low about ourselves which may be due to a goal which we might have failed to achieve or some kind of strain in the personal relationships that is making us think about it intensely. When it comes to the students, it is mainly the exam pressure and poor grades. However, during such circumstances, the person who can pull yourself up again is you, and for that, you need to be mentally strong. In this blog, we have discussed some tips by following which you can boost your morale and move ahead in life happily.
Here are some of the ways with which you would be able to build up your self-esteem. Go through the points listed below:
Talk positively about yourself and others
Never in any condition speak ill of others as it does not show their character but certainly yours. It does matter if you have faced a failure, you just need to keep your head held high and take it casually as a part of your life. Be known for a positive personality who encourages others even during the time of crisis.
Work on your strengths and weaknesses
You need to know yourself well. So, write down what your strengths and weaknesses are and work on them consistently to polish your personality and come out as a better individual. Take help from others if you feel the need and ask for the feedback so that you can improvise yourself better.
Stay curious about learning a new skill
There is always something new to learn, so find out what you love and put your head into it instead of thinking negative thoughts. The more you'll keep yourself busy, the more you'll stay away from the self-destructing thoughts. Moreover, you would be able to stay productive throughout the day and enhance your personality skills.
Overcome your fears by facing them
Learn about what you fear the most and face it rather than holding yourself back. You should overcome your fears so that they do not cause a problem later. Always be a sport and take challenges which come in your way with a positive attitude. Also, train yourself in a way to consider them as opportunities that will help you grow at the personal level.
Never compare yourself with others
It is often seen that students start comparing themselves with their peers when it comes to academics or any other activity. Well, competition is good, but it should be a healthy one at the same time. Do not ever let the negative thoughts conquer your mind where you start blaming others for your actions. Take responsibility for yourself and keep improving even if your pace is slow as what matters the most is that you do not stay constant in your progress and moving ahead.
We hope that these tips might have helped you to gain an insight into how you can boost your self-esteem and go smoothly during the difficult times.
Instant Assignment Help offers assignment writing services to the students based in the US, UK, UAE, New Zealand and other countries as well. We have a dedicated team of in-house academic writers who are highly trained and experienced in assisting students on writing academic papers in their respective fields. We make sure to offer you an excellent customer experience where all your demands and academic requirements are fulfilled completely. With us, you do not have to worry about the cost as well, as our services are affordable and meet a student's budget.
You may also like
4 Tips to Improve Writing Style That You Must Know
What Are the Ways to Improve Chemistry Grades Being in College?
4 Easy Tips to Improve Analytical Skills
Unimaginable Things Made Possible by Physics
Skills That Are Important to Master Physics
Fill Your Requirements & Get Professional Help
Latest Blog Posts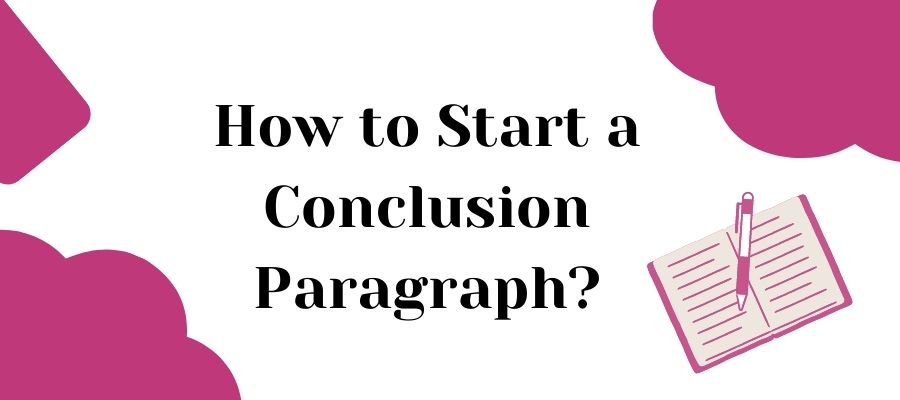 How to Start a Conclusion? Know Spectacular Tips
23-09-2023
10 minutes
16962 Views
Generative AI Tools: Is It a Better Option to Write Assignment?
20-09-2023
10 minutes
159 Views
View All Blogs