Physics (also known as Basic Science or Fundamental Science) covers an immense range of topics. For instance, heat, mechanics, sound, magnetism, light and other radiations, electricity and structure of atoms. It has played a significant role in many essential discoveries such as the big bang theory, quantum theory, the theory of relativity, splitting of the atom, and much more. The online academic experts have listed a few impossible things which are made possible by Physics. Let's not wait any further and get started!
The Brightest Light
Scientists have originated the brightest light ever created on the planet which is shining a billion times stronger than the surface of the Sun. According to them, this discovery could be used in hospitals for X-ray, even by engineers, scientists and also for different security purposes.
Two-Dimensional Magnet
After years of research, many believed that 2-D magnets might not actually exist. But finally, physicists have created the magnetic properties that can manage in the 2-dimensional realm of materials or monolayers which are formed by a single atomic layer. The study proved that material chromium(III) chloride has magnetic resources in the monolayer form which can open up a world of potential applications in the IT industry.
Computer Chip with Brain Cells
Physicists have invented a computer chip that mimics the human mind. This chip is capable of 'thinking' through the use of interacting beams of light which interact with each other. The new chip which is made of silicon measures a few millimeters and computes through 16 neurons. Laser light enters the chip which then splits into beams and each of which comprises number of the signal or facts varying in brightness. The intensity of the laser output gives the answer to a numerical problem or any information for which it was asked to provide a solution.
Time Crystals
A noble prize winning physicist Frank Wilczek made an important step in transferring an essential property of regular crystals known as symmetry breaking to produce the idea of 'time crystals'. His main idea through this experiment was to produce movement at ground state in an atom which is the lowest level of energy in matter. Due to theoretically impossible movements at this level, the experiment went against the law of physics. But, after five years, Wilczek re-envisioned this bizarre matter and figured out how to make time crystals.
These are some of the incredible things made possible by Physics. The field has made several contributions through evolution in new technologies emerging from theoretical breakthroughs.
For more such interesting and knowledgeable write-ups you can regularly visit our website. If you are working on your assignment and finding it hard to understand the tricky concepts of Physics, then quickly take Physics assignment help from our subject-oriented and experienced experts. We, at Instant Assignment Help, have the best team of academic writers who can provide you with the top-quality assignment writing services at the most competitive price.
Fill Your Requirements & Get Professional Help
Latest Blog Posts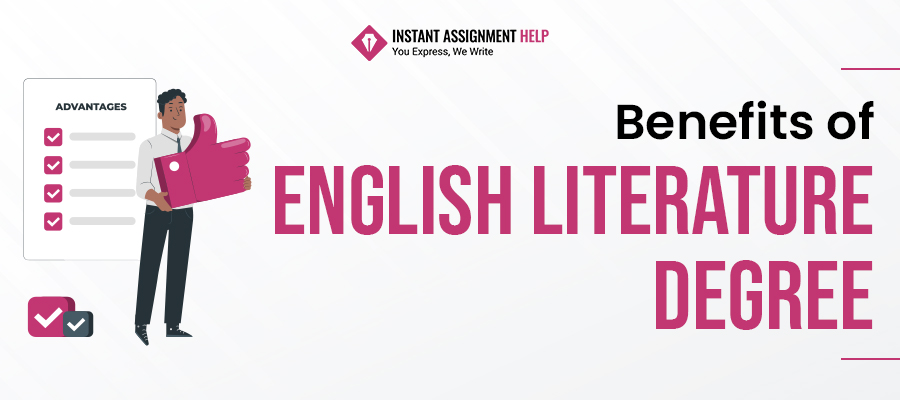 A Short Guide on English Literature Degree
27-11-2023
9 minutes
10026 Views
Black Friday: Get to Know What You Have Been Missing Till Now!
21-11-2023
9 minutes
180 Views
View All Blogs