On Thanksgiving day, most of us remain preoccupied with the feasts, parades, football games, and even Black Friday sales. But, have you ever thought that over time, this holiday has become more about enjoying food, travel, and shopping which it was not actually meant for. The day was made for expressing and expressing gratitude for the things that you got to enjoy by the Almighty. If you are a responsible parent who doesn't want your children to grow up focused solely on themselves, then it's important to teach them to be grateful for the blessings they have. A sense of gratefulness can make your child a better person who would never feel envious of others and will show kindness and generosity for all. Here are simple tips on how to teach your child to be thankful:
Tell stories based on humanitarianism to your kids
Stories can stay with kids much longer than your verbal preaching as they can easily connect to the character. Moreover, they are are fun to listen. So, storytelling is a great way to make your child realize the importance of thankfulness. You can also do this by showing them animated movies and providing them with good story books. Apart from this, tell them your own story about how you celebrated the Thanksgiving day during your childhood, the preaching that you got from the elders.
Make philanthropy a part of your life
Children learn a lot from what their parents' actions and behaviors. So, to make your kids learn the significance of being grateful for their possessions, you should first inculcate that feeling in your nature. Make your children understand the value of charity and the importance of reaching out to others in time of need. Allow them to witness turning the pain and grief of others into a time of extending love and compassion. You can do this by visiting an orphanage or old age home. Or, you may even organise a large Thanksgiving feast for these less-privileged people.
Get kids involved in the process
In order to make your kids realise the significance of being grateful, get them involved in a philanthropic job. When they feel good about something they donated or sacrificed; they will realise the importance of being generous. In fact, that good feeling will be the impetus that keeps your kids motivated to continue helping others and being thankful for others' assistance. Make them focus on how privileged they are when they are doing something to help others.
On a final note, we would say that raising children who understand the value of giving back is one of the best things parents can do, and this Thanksgiving day provides the perfect opportunity to start this process.
If you are not able to guide your little ones in their homework and classroom projects, then seek help from Instant Assignment Help. Our primary homework help services will support your kids in learning their academic subjects easily, and you can even ask us for personal tutoring.
Type Your Requirements & Get Professional Help
Price Start From
USD 6.27
Latest Blog Posts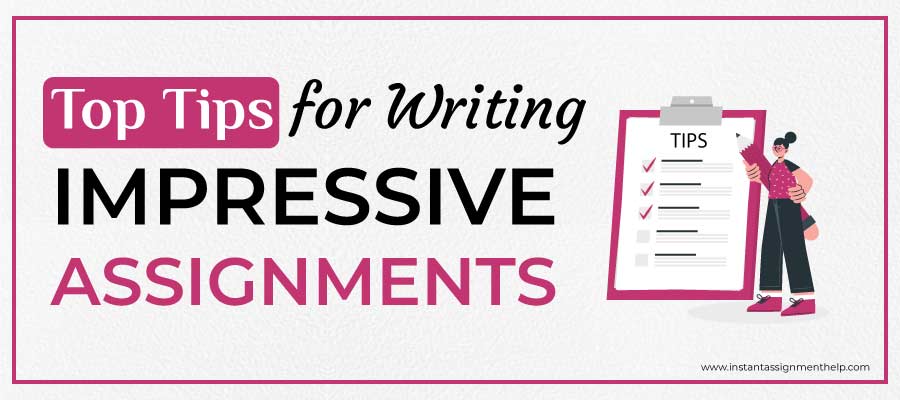 Expert Tips on How to Write an Academic Assignment Effectively?
06-08-2022
11 minutes
30966 Views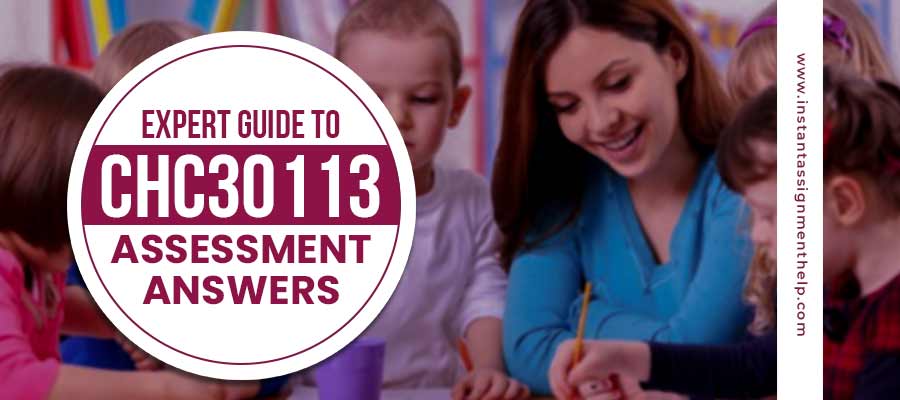 The Expert Guide on CHC30113 Assessment Answers in Early Childhood Education and Care 
23-07-2022
8 minutes
485 Views
View All Blogs