Green tea is one of the miraculous drinks which has been used as a medicine for thousands of years. It was originated in China, but soon its production began in many parts of Asia. It is loaded with antioxidants and nutrients and also has a multitude of benefits from lowering blood pressure and stress level to preventing cancer and tooth decay. Today, through this blog, we are sharing a few amazing benefits of green tea that you might not have been aware of. So without further ado, let's get started!
Remedy to Lose Weight
Considering the global stats, approximately 13% of the world's population was obese in the year 2014. We cannot deny the fact that we live in a world where overweight kills more people than hunger and starvation. Thus, it is the high time to keep a close check on this issue. If you too find yourself related to the concern as mentioned above, then just start consuming two cups of green tea in a day. The polyphenol found in green tea works to intensify levels of fat oxidation and the rate at which your body turns food into calories.
Fights Diabetes
Green tea consumption lowers fasting blood sugar to some level. Its regular consumption apparently helps in regulating glucose levels, thus slowing the rise in blood sugar after eating. This prevents high insulin spikes which results in storage of fat in the body.
Helps Alzheimer's and Parkinson's Patients
Although green tea cannot eliminate the effects of Alzheimer's and Parkinson's disease altogether, it can delay the deterioration in the individuals' health who are suffering from these diseases. Surprisingly, green tea is known to protect the brain cells from dying as it restores the damaged cell present in the brain.
Treats Depression
Well yes, with the regular consumption of green tea you can even treat depression and anxiety which are some of the common symptoms seen in college students these days. It is thought to reduce the risk of high blood pressure. Also, there is an amino acid named 'Theanine' which is found in the leaves of green tea. This substance when consumed provides a relaxing and tranquillizing effect to the body.
Removes Blemishes and Improves Skin Tone
Green tea has a number of properties that help you in achieving a glowing skin. With growing age, you must be experiencing a lot of skin problems such as sagging skin, sun damage, acne and pimples, age spots, fine lines, wrinkles, etc. The solution to all these is just a warm cup of green tea! With regular consumption, it will neutralise the harmful free radicals present in the epidermis, thus offering you healthy and beautiful skin.
These are some of the many benefits of taking green tea. You must understand that in reality, a single cup of tea is not going to offer all the abundant gains. So it's time that you should include this drink in your daily routine. Also, make your friends and family members aware of these tremendous benefits of green tea consumption. For more such blogs, keep on visiting our website.
You can also check for regular discounts and offers that we provide to our discerning clients. At, Instant Assignment Help, we help stressed out students to overcome their academic concerns by offering them assignment writing help at highly economical prices. We have an in-house team of skilled writers, proofreaders and editors who complete each order with utmost precision and dedication.
If you are facing any such issue, then immediately connect with our 24*7 active customer support executives who are always available to answer your queries.
Fill Your Requirements & Get Professional Help
Latest Blog Posts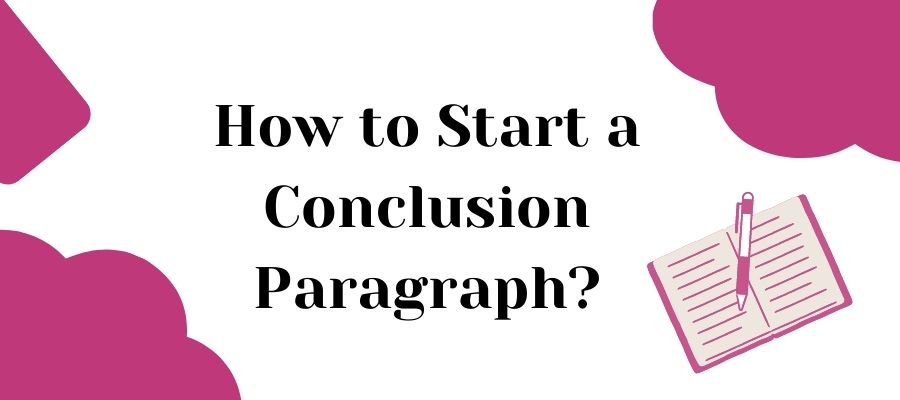 How to Start a Conclusion? Know Spectacular Tips
23-09-2023
10 minutes
16831 Views
Generative AI Tools: Is It a Better Option to Write Assignment?
20-09-2023
10 minutes
151 Views
View All Blogs