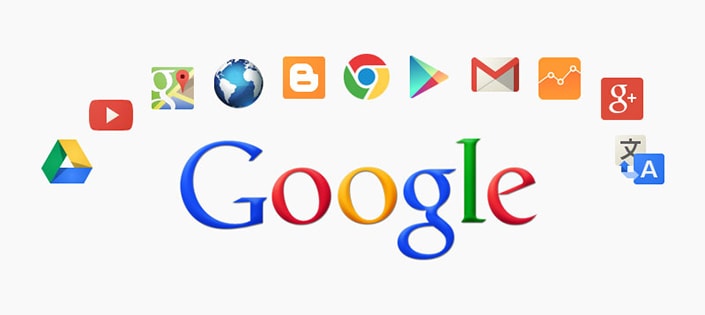 Who doesn't know about Google? It will be surprising if you haven't thanked it already for being your virtual friend indeed when you needed it the most. Well, this tech giant has unknowingly made our lives a bit easier by introducing some amazing applications time and again and we all praise it for them.
In this blog, we have curated the list of Google services that come handy in your day-to-day life and will help you here and there every single time. Take a look:
Locate Your Cell Phone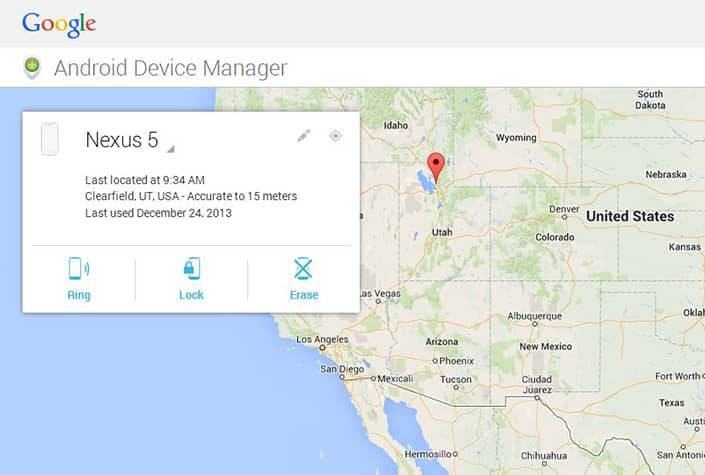 Lost your phone on your way back? Well, you don't need to worry if your internet connection is still working on that phone. If not, then you still have the option to erase all the information on it and track its location. For this, you can check your location history with the help of your Google User Account but make sure that you have activated this feature on your phone.
Control the Google Ads
Most of you must hate those Ads that pop-up while you are surfing the internet. With Google by your side, you can control their visibility. This service even takes note of your web activity by creating an ad profile so that you choose the kind of Ads that are relevant to the information most viewed by you.
Google Dashboard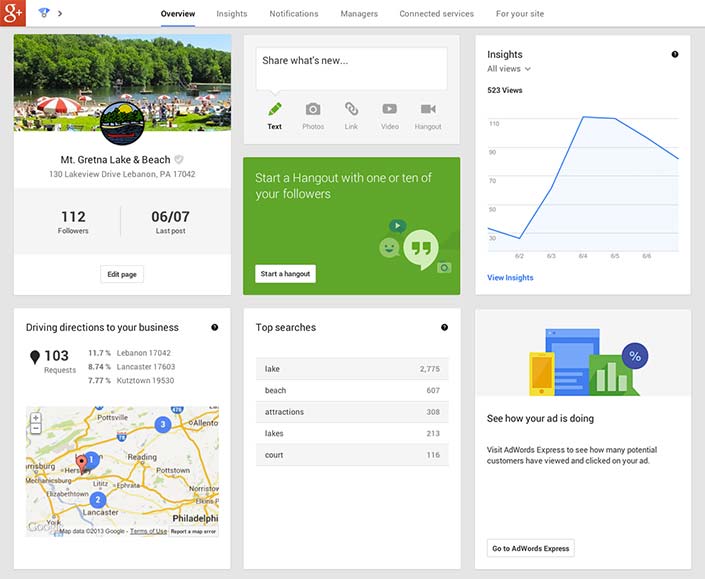 You can manage Calendar, Photos, Bookmarks, YouTube, and many more with this service. All your personal information based on your searches gets stored in this application so that you can view them or change settings whenever you wish to.
Google Timeline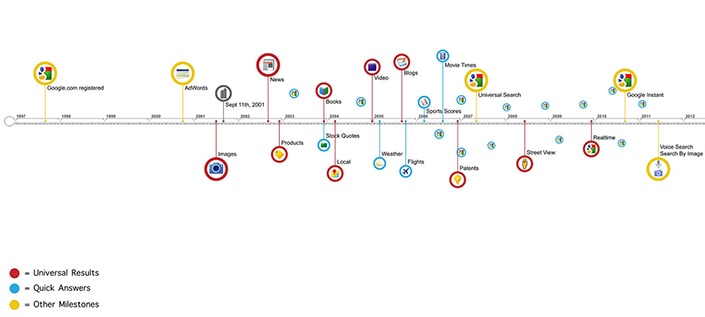 This holds the information of all the places for which you have accessed Google Maps. You can also delete the location history if you don't want someone else to know what all places you have visited. Switch off this feature and Google won't come to know about your location.
Recently Used Devices
This helps you to know what all devices are connected with your Google account. Remove access for a particular device if you feel suspicious then remove the account.
Apps Connected To Your Account
You get to keep track of the Apps, Games and tools that you have downloaded through your Google Account. It contains the authorised information and date when you accessed an application.
Inactive Account Manager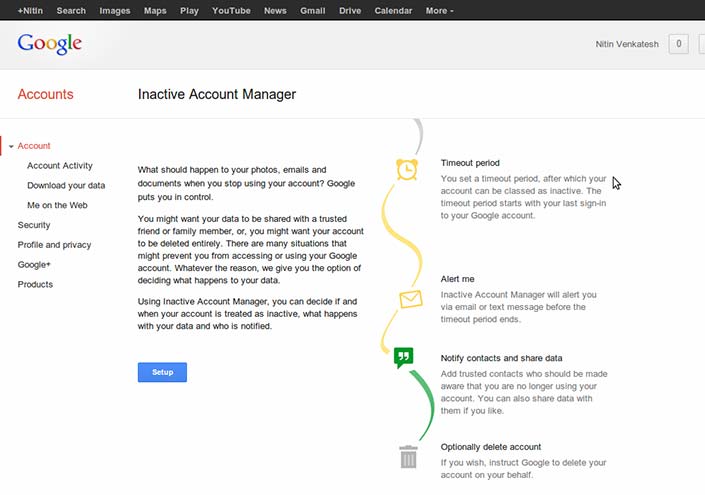 Google terminates your account if you haven't been active on it for over nine months due to the privacy policies. Use the Inactive Account Manager service to protect your account from termination. You can also set alerts to keep you informed on this matter.
You must have got a sneak peek into the Google services that you might not have been aware of and would want to take hold of these useful everyday tools. Hope you enjoyed knowing about them!
Instant Assignment Help has been providing world-class assignment writing services to the students based in the US, UK, Malaysia, New Zealand, etc. We have some of the highly qualified academic writers in the industry who hail from the leading universities around the world.
If you too are looking for a reliable assignment help, then register with us for availing exciting offers.