New Job, New Beginning
Congratulations! You've got a new job. Maybe you are scared as you are going to meet new people at a new place of work. But, it's really not a horrible thing. Whether you are passed out of college or starting a new career path, the first day of your job can be a wonderful experience for you. You may face same set of challenges on a first day, but some basic preparation before the day can help you lot.
Here are a few tips that you should follow to prepare yourself for a new job.
Familiarize yourself with the company's assets: You must learn about the company's marketing and online assets. It is the best way to know the organization that you are going to connect with. Also, read the company's blogs and follow their social media accounts. Having a deeper knowledge of the company's marketing will make you able to chime in with new ideas you can suggest to the team
Decide what to wear: You will be more confident if you're putting something you're comfortable in. Always plan out your wardrobe the night before. Make sure your outfit is washed and well-ironed.
Plan your route: You must plan your route thus you won't get lost on your first day. Make sure you know how you will get there. It is better idea to find an alternative route in case there is some heavy traffic.
Deep breath and smile: Remember, "First impression is the last impression." Try to be friendly and polite to everyone and show that you are excited to be there. Avoid smelly breakfast and time to reach the office on time.
Pay attention to your body language: Your body language tells people about your personality. Don't be nervous and take a second to deep breathe and put a smile on your face. Enjoy yourself but avoid to get involved in office gossips and drama.
If you follow all these things, you will be properly prepared for the first day in your new job. Your new employer may probably have a series of rules or policies. It is significant that you make yourself aware of all the rules of an organization and follow them.
You may also like: Face Job Interviews
Fill Your Requirements & Get Professional Help
Latest Blog Posts
A Significant Short Guide on Personal Reference Letter
02-12-2023
10 minutes
55 Views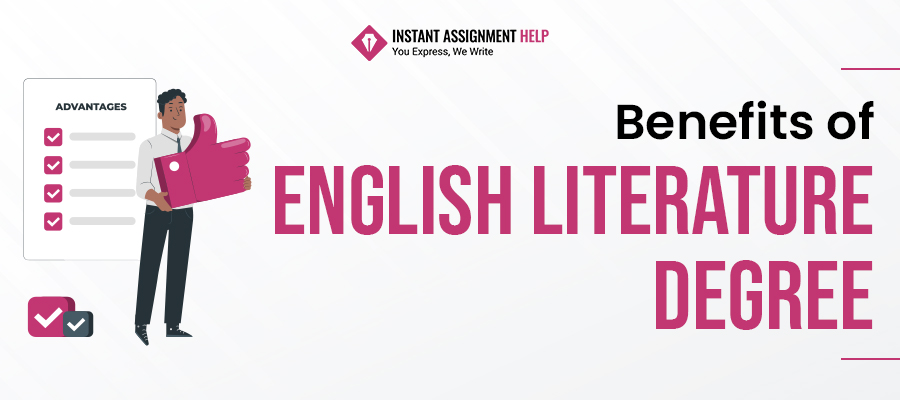 A Short Guide on English Literature Degree
27-11-2023
9 minutes
10057 Views
View All Blogs