Depression in college-going students is a widespread problem nowadays. Many college and university scholars feel sad, lonely, isolated, or anxious as they face troubles while functioning in their academic lives. If these types of intense feelings persist for a longer period of time, then the consequences of that could be dire. It can sometimes lead to getting low grades, physical health problems, missing out on big social occasions, or engaging in debauchery lifestyle. These all situations are caused due to depression in the college-goers. The experts providing online assignment writing help to the scholars are concerned about this matter and therefore, they have listed down some tips to cope with the depression that emerges during the college days.
Symptoms of Depression
Feeling hopeless or pessimistic
Having trouble sleeping
Constantly feeling empty, sad or anxious
No longer having interest in hobbies
Regularly feeling frustrated, annoyed or restless
Feeling guilty
Trouble in taking decisions
Being obsessed with past mistakes
Difficulty in remembering things
Tips for Preventing College Depression
Seek support from family and friends
It is always important and useful to have people in life who will listen and offer motivation. Even if your college is far away from home, try to be in touch with family members or friends who know you well. Video calling over Skype or Facebook is a good way to keep track of everyone's lives and share how you have been feeling.
Participate in extracurricular activities
Theater, sports, fraternities and sororities, volunteer groups and student organisations are some great platforms to meet new friends and pursue your interests in the college. Participating in such activities with other students can sometimes be a good way to get away from dark feelings.
Get professional help
It is essential to seek assistance from a professional if you are suffering from depression. They will help you to ease your depression by changing to more adaptive ways of thinking about a circumstance.
Help yourself
You can help yourself to overcome depressive feelings. There are so many things that you can do such as workout, yoga, following a balanced nutritious diet, getting plenty of sleep, creating a realistic routine, etc. Try to avoid the consumption of too much caffeine and alcohol.
In case, you're already experiencing depression or feeling like you are on the edge of it, keep in mind that you don't need to fight it alone. With the support of your family, friends and professionals, you can get better. You can learn to deal with depression by using the resources available in the college campus and adopting healthy habits to treat your symptoms.
We hope that you have enjoyed reading this blog and if you found it useful, then don't forget to share it with your family, friends and colleagues.
We, at Instant Assignment Help, assist the students from various global universities to submit a well-drafted academic document on time. We offer the best assignment writing help to the scholars based in the US, UK, UAE, Canada, Australia, New Zealand, and Malaysia. Place your order now and get assured of excellent grades. Have a beautiful day!
Fill Your Requirements & Get Professional Help
Latest Blog Posts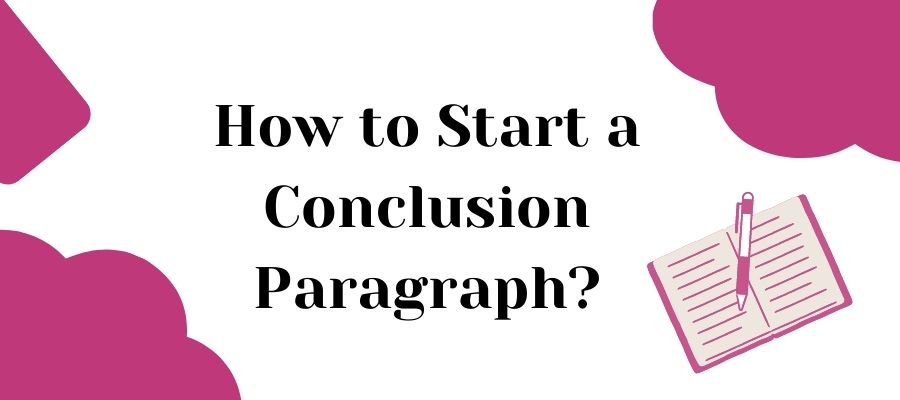 How to Start a Conclusion? Know Spectacular Tips
23-09-2023
10 minutes
16837 Views
Generative AI Tools: Is It a Better Option to Write Assignment?
20-09-2023
10 minutes
152 Views
View All Blogs