Confidence Boosting Tips
Students often get nervous during the job interviews as most of them are facing it for the first time and do not know the basics of conversing with a professional. Well, we have brought this blog to help you stay calm during the job interviews and give your very best to get the desired job.
Below are some of the tips which can help you to be more confident during the job interviews. Read further to know more on the same:
Never feel nervous
It is affirmative that your first few job interviews might make you feel nervous. But, stay positive on your part and do not fear away from facing challenges as it is necessary to conquer them in order to achieve personal growth. Prepare a few interview questions beforehand that are commonly asked such as the ones regarding your brief introduction, strengths and weaknesses, etc.
Sound authoritative in your voice
Do not sound dull when you are speaking to the interviewer as it might create a negative impact on him. Practice a few vocal exercises to prepare yourself to have a more open and authoritative voice. Have confidence and be quick while answering questions. Know yourself well and avoid pretending to be someone who you are not as the interviewer is much smarter and experienced than you think and can catch your mistakes easily.
Practice smiling
You wouldn't want the interviewer to take you as an introvert or somebody who is unfriendly, right? As you are going to work at a corporate, you need to have a warm and friendly attitude towards the people who work there. Hence, smile through the interview and project positive vibes throughout the process.
Be aware of your body language
Your body language says a lot about you so be aware when it comes to that. Always sit upright when you are interviewing and do not lean forward or stoop your shoulders. Another thing to take care of is to keep your eyes focused when you speak to the interviewer and do not look away as it may appear that you might be lacking confidence at that time. Work on your body language a few days before the final interview. You can even choose to practice while looking into the mirror.
Hope these tips might help you to a significant bit and keep you self-motivated throughout the job process. Abide by these tips and go ahead without any inhibitions and you will surely get through the interview successfully.
Instant Assignment Help has been serving as an ace academic writing service for the students based in the US, UK, UAE, Malaysia and several other countries. We have helped out a large number of students to overcome their assignment writing issues and submit a well-structured document which can fetch them remarkable grades. If you are a student who needs professional assignment writing service, then you can connect with our experts to sort out the issues.
Avail our assistance now and get assured of top grades!
Read Also: Face Job Interviews
Fill Your Requirements & Get Professional Help
Latest Blog Posts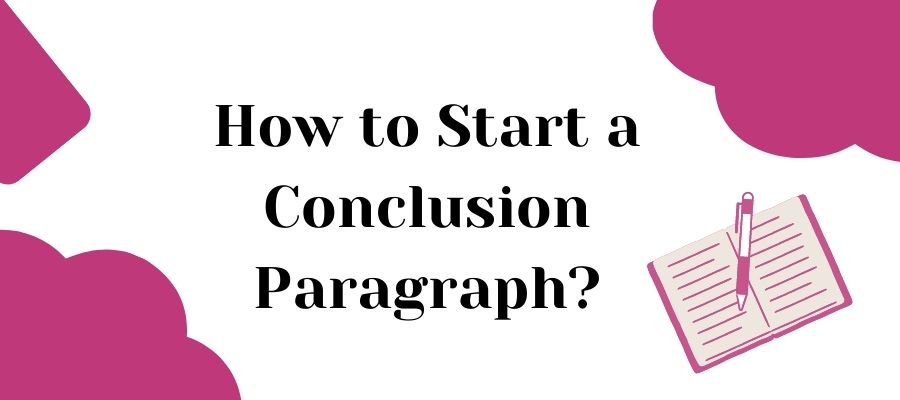 How to Start a Conclusion? Know Spectacular Tips
23-09-2023
10 minutes
16933 Views
Generative AI Tools: Is It a Better Option to Write Assignment?
20-09-2023
10 minutes
159 Views
View All Blogs