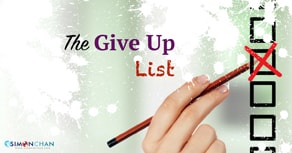 Acquiring academic success is every student's dream and assignment writing task is one such thing that helps them to achieve it. However, certain things act as hurdles and try to stop you from fetching your dream results. If you want to identify those impediments, then reading this blog must be at the top of your priority list. Our writers offering assignment help to the college-goers have something crucial to explain. Want to know what it is? Here we go!
Give Up 'Plagiarism'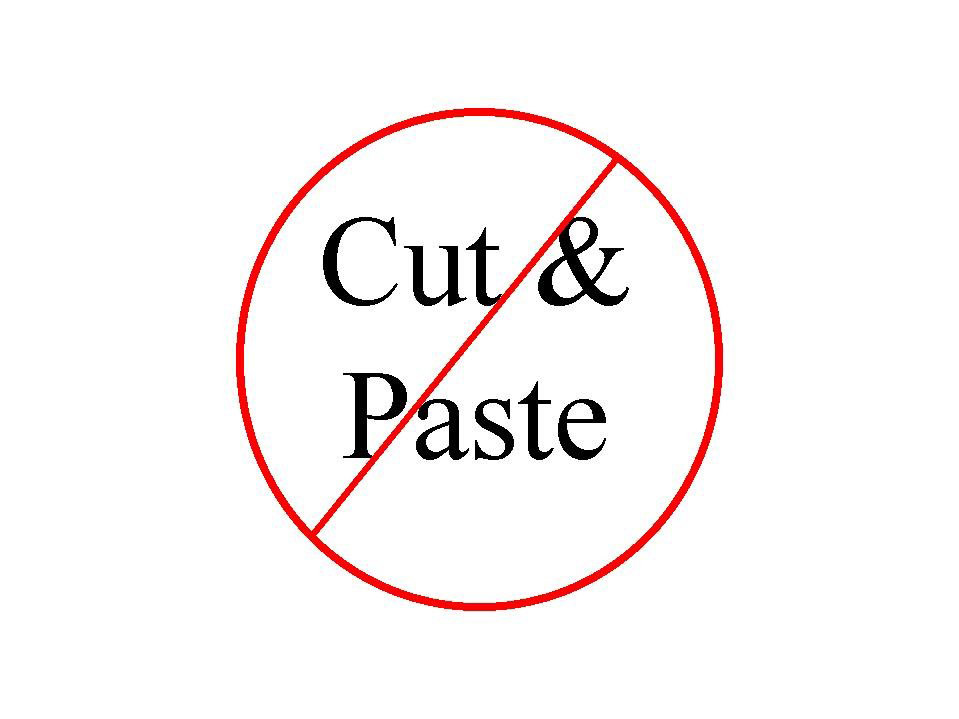 Students across the globe have the tendency to copy the information from the published work and include those facts in the assignment given by the university professor. College-goers find it easy to copy the work of others, and they do it to get themselves rid of the research work that they must do while preparing an academic document. However, they do not understand that an assignment wins only if it contains authentic and original information.
If you want to experience the joy of getting an academic success, then you must keep yourself miles away from the word 'Plagiarism'. As an assignment writing service provider, we understand that conducting a thorough research needs a lot of hard work and time. And due to the scarcity of time, many students prefer to take shortcuts and imitate other's work so as to complete the task as early as possible. But, by doing this, they invite problems for themselves as after finding the plagiarised content, the professor asks them to write the documents all over again. To deal with such a situation, scholars approach our assignment help UK services and get themselves benefited. Our assignment helpers write every document from scratch in order to offer a plagiarism-free assignment.
Give Up 'Laziness'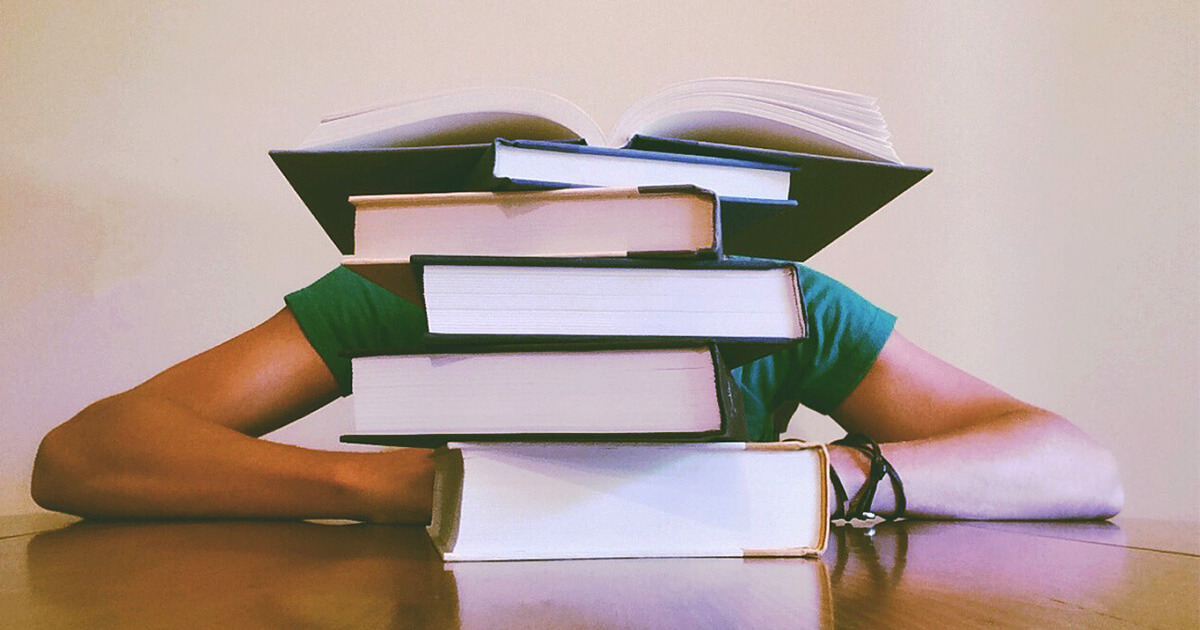 Do you often behave like a sloth and suddenly become active at the knock of assignment submission deadlines? If yes, then you must have been penalised for submitting your college projects after the deadlines for many a time. Laziness is something that always stops the students to go beyond the level of their comfort zone.
If you want to achieve anything remarkable, then make sure you do not befriend laziness. Do not let your ambition handicapped by laziness. This is your age to do something productive instead of faffing around. Our online assignment help service is often approached to the students who procrastinate the writing work and awaken with the bang of deadlines.
Give Up 'Fear'
Success comes to the ones who are fearless. If you're someone who trembles in fear often, then now you need to ignite the flame of confidence within you. The most common fear in a student's life is getting poor grades. Whatever we think, it gets manifested. So better be a positive thinker and face the challenges that come your way head on. Give up 'Fear' and embrace 'Confidence'. Several students hire us as their assignment helper to remove writing apprehensions. Make yourself stand apart from others by taking our assignment writing service UK at the drop of a hat.
If you give up the things mentioned above, you will certainly be able to acquire academic success that you desired to get for a long time.