It's always fascinating to learn something new about ourselves. But understanding the psychology behind the way we behave, express ourselves, and treat others is way more intriguing and appealing. Psychology, in general, is the study of conscious and unconscious working of our brain that opens doors to a plethora of interesting characteristics that we possess. Although every individual is wired differently, some traits can be found in everyone.
Learning about such patterns will not only give you a valuable perspective on how we perceive the world but also help in understanding ourselves and the people around us better. With this, let's know some facts about psychology that explain why we are the way we are.
Studies confirmed that announcing your goals to others lessens your chances of accomplishing them because you lose motivation. So, you better keep them with yourself only!
Psychologists have recognized more than 400 distinct phobias in human beings. That's way too much!
If you have a phobia of any kind, then you should know that phobias may be memories passed down through generations in DNA.
Have you ever rewrote the boring sentences to make them sound interesting? Well, studies suggest that our mind rewrites the monotonous speech of boring people to make it seem exciting!
It is found that the average high school kid has the same level of stress and anxiety as the average psychiatric patient in the early 1950's. The reasons can be excessive peer pressure and increasing competitiveness!
Do you know why is your favorite song your favorite? Well, it is probably because you associate it with an emotional event in your life!
Also, the type of music you listen to affects your perception towards the world.
We all love treating ourselves with expensive clothes, accessories, and various other things. However, a study concluded that spending money on others yields more happiness than spending it on yourself.
Besides this, studies also suggest that the key to happiness is spending your money on experiences rather than possessions.
Being in love is somewhat similar to having the obsessive-compulsive disorder (OCD), psychologists claim. Maybe that's the reason people become so obsessed with their partner when they are in a romantic love relationship!
The craving for nonfood items that 30% of pregnant women experience is an eating disorder called "Pica."
Psychologists found a rare mental disorder where people imagine that they are decomposing, dead, or non-existence. That's bizarre!
'Truman Syndrome' is another weird psychological disorder in which patients believe that they are living in a reality TV show.
But the most absurd of all is 'Erotomania' in which the affected people believe that a famous person is in love with them.
Researchers may soon add internet addiction to the list of mental disorders. If it happens, then 90% of the millennials will fall into this category of mental disorder!
Do you feel surrounded by negative emotions throughout the day? Well, that's probably because of a gene that causes you to be negative most of the time.
According to scientists, our brain treats rejection like physical pain.
A study found that people look more attractive when they talk about the things they are really interested in.
Being alone for a long time is as harmful to your health as smoking fifteen cigarettes a day. Well, this came as a surprise!
People with higher intelligent quotient (IQ) tend to have fewer friends than the people with average IQ. This means that the smarter an individual is, the more selective they become.
So, there you have: twenty of the most surprising and spellbinding facts about our psychic. We hope you enjoyed reading this blog. For more such write-ups, you can visit the blog section of our website!
If you're searching for the best assignment help and writing service provider in UK, then you have arrived at the right place. We have Ph.D. certified writers working with us who can prepare top-quality in no time. They are proficient at writing as per the specifications and guidelines provided by you so that you can achieve top grades in your academic documents. Call us right away to know about our writing services in detail!
Read Also: 3 Things Students Must Give Up to Acquire Academic Success
Fill Your Requirements & Get Professional Help
Latest Blog Posts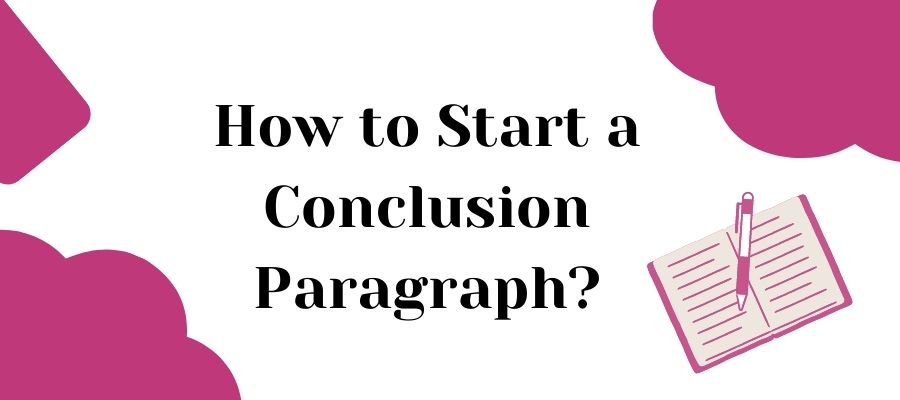 How to Start a Conclusion? Know Spectacular Tips
23-09-2023
10 minutes
16837 Views
Generative AI Tools: Is It a Better Option to Write Assignment?
20-09-2023
10 minutes
152 Views
View All Blogs