Before reading further, let's go through a self-exploring process. Ask yourself a question- are you sharp-minded? Smart? Or intelligent? Well, the reason behind this small activity is to make you understand that these three terms are not the same. Your intelligence comes from education and experience that you gain in your life, whereas smartness is a set of intelligence and ability to understand a particular situation. Talking about the mental sharpness, it is a natural ability to conceive information and respond by choosing an optimum behavior. The first two can be improved by reading more and more, but you need to put some efforts to sharpen up your brain. Are you interested in knowing about those efficient ways to hone your brain? If yes, then read the blog.
1.) Learn a Music Instrument
Getting trained in an instrument can help you in developing strong connections across various parts of the brain. Learning any musical device involves a considerable coordination between various motor parts. Your fingers, ears, and eyes must be synchronized to produce a melodious music. Thus, it strengthens the linkages between the different brain areas. It is found that musicians have a higher capacity to process and retention ability than others.
2.) Take Ample Amount of Sleep
It is recommended that every adult must take approximately seven-to-eight hours of sleep daily, whereas the limit for teenagers is nine hours. Many researches have proved that taking the right amount of sleep improves your memory, learning, and problem-solving skills. Moreover, it helps in healing and repairing your damaged muscles and blood vessels that can help in the growth of the brain. It is said that if you even lose your 1-2 hours of sleep, then it can have an ill effect on your reaction time and processing time. Insomniacs take a longer time to finish any task than ordinary people.
3.) Include Some Seafood in Your Diet
If you love eating prawns, tuna, oysters or any seafood, then it is suggested that you pile your plate high with them. But, if you don't like fish, then consuming fish-oil supplement daily can also work. In a study, scientists found that seafood consists of ample amount of omega3s and 6s. Therefore, eating fish twice a week will be beneficial for you as it increases your visuospatial intelligence and mental performance.
4.) Do Some Physical Exercise
Physical activity of all kinds such as morning or evening walk, running or exercising once in a day makes your mind active and energetic. It robusts your brain and slows down the process of its physical decay over time. Running a distance of one kilometer daily can improve your cognitive skills and keeps your mental health as fit as a fiddle.
5.) Avoid Taking Too Much Sugar
Ingesting high amount of sugar can make you disoriented and can deteriorate your memorizing power. In a study, it was found that too much consumption of sugar can dull your reflexes and inhibit your peak performance. It's better that you go for natural honey, fresh fruits, and Greek yogurt whenever possible.
Hope you will now practice what has been suggested in the blog. It's time to prepare your mind for every critical situation you may face once in your lifetime.
If writing lengthy assignments is troubling your calm, then hire us to draft your documents. We, at Instant Assignment Help, have an experienced team of excellent writers and academic experts who provide the best online assignment help to scholars at reasonable prices.
Type Your Requirements & Get Professional Help
Price Start From
USD 6.27
Latest Blog Posts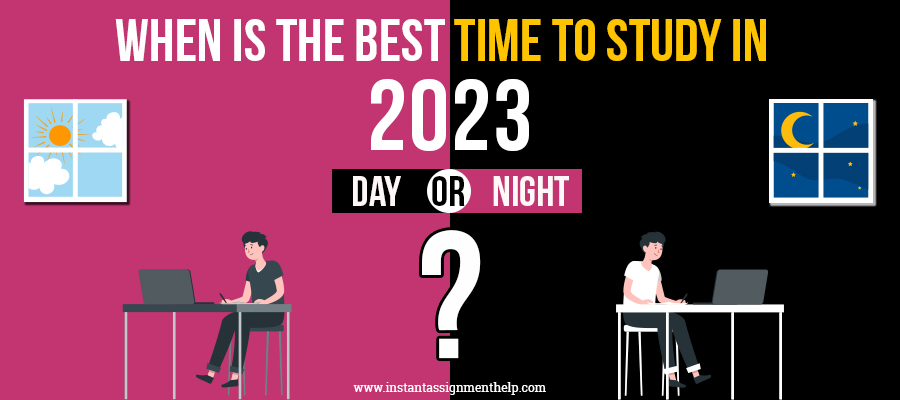 Morning or Night: When Is the Best Time to Study for an Exam?
28-03-2023
21 minutes
12 Views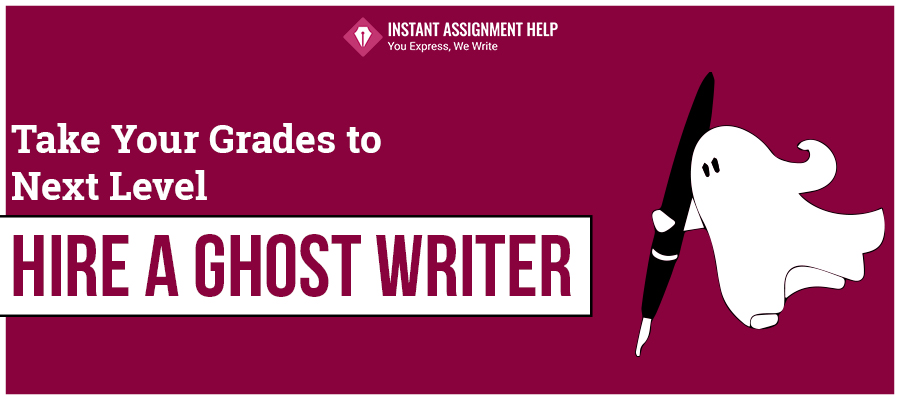 5 Advantages of Hiring Ghost Writer for Your Assignment
25-03-2023
15 minutes
68 Views
View All Blogs