Converting Your Average Grades into Top Ones
If you scored less grades this time in the examination, then it doesn't matter. There is always a second chance to improve mistakes and overcome them eventually. Do not get disheartened if at first you did not get the desired marks that you wished for and rather start preparing with more diligence for the next examination. In this blog, we have brought you some tips that would be helpful in your exam preparation where you'll come to know about the ways to score better.
Read the tips given below to get an insight as to how to score excellent grades in the forthcoming examination:
Make a study plan and abide by it
Study the difficult subjects first as they consume a lot of time to understand the concepts. When it comes to numerical based subjects, it is essential to solve as any questions as possible to get hold of the different kinds of problems that can possibly be asked in the examination. Also, assign a specific time to each subject and study with discipline. Break down a chapter into small parts and study each concept with each subsequent day so that you do not feel pressurised.
Consult your professors
At last, it would be your professor who will be going to check your examination papers so ask all of your subject lecturers for advice regularly. Learn from them about the way of answering the questions that would fetch you better marks. Discuss your paper in which you scored less to analyse where you committed mistake and improve it the next time. Moreover, ask your professor what they prefer in the answer for certain concepts to get an insight into answering pattern.
Analyse previous year's question papers
You must glance through the previous year's question papers to get a brief idea about what carries more weightage and needs to be given more attention. Also, check the pattern in which questions are asked and practice solving them for a better understanding and testing your knowledge. Select out the topics that have been included in the examination papers repeatedly and make sure to study them thoroughly.
Take out time for revisions
Revisions are extremely important so that you remember what you have studied for a longer time. Keep revising what you have studied the previous day so as to refresh your knowledge about the subject and keep adding more information so as to understand the concept better. Look out for the weak points and the topics in which you get stuck every single time during the revisions and practice them until you achieve perfection.
Do not leave out anything from your syllabus
Never leave out on the concepts of any subject which is a part of your curriculum as you never know what would be asked in the examination. Study all the topics and practice each one of them thoroughly to keep yourself up-to-date on the subject. There are even times when the topics which used to carry less marks earlier can be asked in the category which carries more marks. So, always make sure that you know well about all the topics that have been asked.
Keep these tips in mind before the examination and follow them to secure better grades. Always make sure that you leave enough time for revisions so that you do not forget to study the important concepts which carry high weightage. Hope this blog would help you analyse your exam better. Good luck!
Instant Assignment Help has set a benchmark in providing professional quality assignment writing services to the students based in the US, UK, New Zealand, UAE and several other countries. With us, you will be assured of getting your academic requirements fulfilled completely. You can consult us for completing your dissertation, coursework, essays, reports, etc., on various subjects across different academic levels. Our services are affordable, user-friendly and designed according to the details prescribed by a student.
Take our professional guidance today and get assured of securing excellent grades!
Fill Your Requirements & Get Professional Help
Latest Blog Posts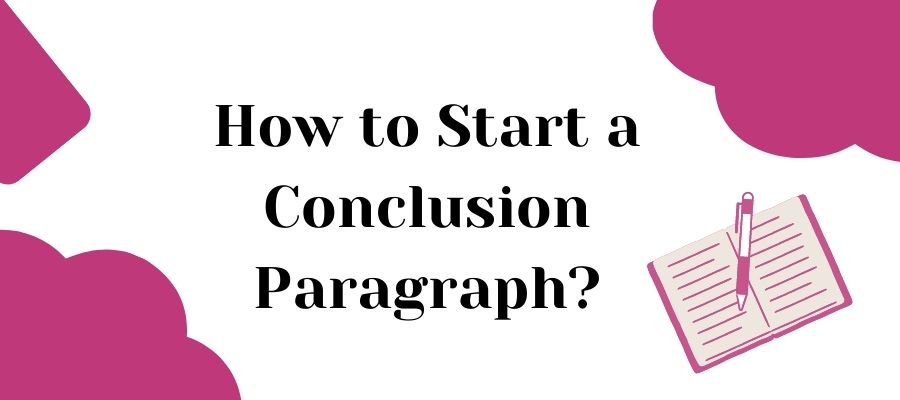 How to Start a Conclusion? Know Spectacular Tips
23-09-2023
10 minutes
16948 Views
Generative AI Tools: Is It a Better Option to Write Assignment?
20-09-2023
10 minutes
159 Views
View All Blogs