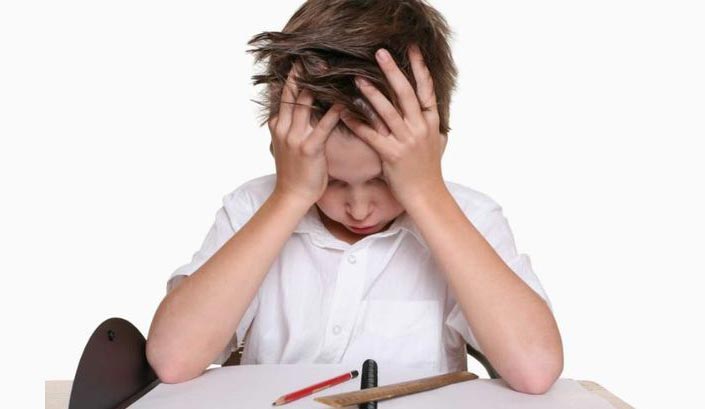 Primary school students often face challenges while writing their homework and in general life as they are new to the process of learning and examinations. Teachers and parents need to understand these issues and support the children in overcoming them at their pace. In this blog, we have discussed some of the common problems that exist between the primary school goers and how they can get rid of them over the time.
Know more about the challenges as listed below, and the tips to conquer them:
1. Lack of understanding
Children have a varied interest in subjects and might dislike some, which is totally normal. Instead of pressurising them to learn the lessons anyhow, try to teach them with fun activities. Elementary school students tend to learn more when they do things practically and thus they need techniques that are understandable and easy. For example, Mathematics can be taught by relating the numerical problems with real life objects and situations.
2. Learning Disabilities
There are certain cases where children take more than the usual time to develop their understanding of certain things such as reading or writing. And in such cases, all they need is patience and support from the guardian's side. Learning problems can be difficult to overcome but can be improved upon with consistent efforts.
3. Pressure to compete with the peers
Primary school children are just beginners, and it is unfair to make them a part of the competition that prevails among students to perform better. Parents and teachers are advised not to make comparisons among children as it can create a negative impact on their minds.
4. Forcing them to be academically inclined
Academics are important but to an extent experiencing practical life is equally necessary. Elementary school children are often inclined towards playful activities rather than academics and it is highly recommended as they learn the importance of being socially involved while they spend time with the fellow classmates. Taking away this freedom and forcing them to just be academically involved will only ruin their growing years.
5. Problems while getting along with teachers
A few of the children are quite introverted and need teacher's guidance and support to open up in the environment. For this, a teacher needs to take the responsibility to help out such children and make them participate in the class activities. Moreover, they should be introduced to their class fellows so that they find it easy to adjust in the environment.
These were the general problems faced by the students at the primary school level and can be sorted out if recognised at an early stage. Hope you got an insight into some of the most common ones through this blog.
Instant Assignment Help provides professional assistance in writing primary homework at affordable prices. We are working with a vision to solve out the problems faced by primary schools students by developing innovative learning techniques and methods. And for that, we have a dedicated team of experts who are consistently working on this task.
If you too need primary homework help, then contact us immediately!