An essay is not just a piece of academic writing. It is the golden ticket to a student's dream college and an expression of his true views on a topic. Essay writing is not just the task of gathering information and writing it down. It is an art of penning down your thoughts in a manner the reader feels connected to the content.
"Writing such an intriguing essay is not rocket science. It is just 9 rules away," says the best essay writing help providers of Instant Assignment Help. Get, set, go... and check out those 9 rules.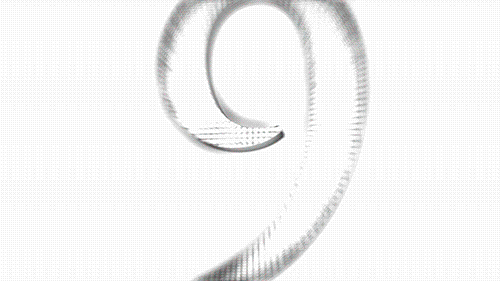 1. Choose One Topic
Many students often get dubious when it comes to choosing a perfect topic for their essay. This is because sometimes they consider more than one topic and think of narrowing down to one by the end of the writing process. This is a mistake that can cost them good grades. Because when you are not finalized with a topic, you end up writing vague information or don't know the direction in which you need to take your essay towards. So, it is always advisable to choose one particular topic and then sit down to collect information and frame a perfect essay.
If you do not know how to choose a relevant topic for your essay, then consult our experts who provide the best essay writing services. Since, they hold years of experience in their respective fields, they know how to pick an interesting topic and write an essay to score an A+.
2. Discuss Both Sides of the Topic
Like a coin has 2 sides, every topic also has 2 sides. One is the positive side of that topic and the other is the negative side. When you are writing on any topic, you need to discuss and put forward both the faces of that before you favor or go against any one of them. This way, you can convey the correct information to the readers and also easily convince them to agree to your point of view. If you are not good at this, take essay writing assistance from our experts and get it done in a jiffy.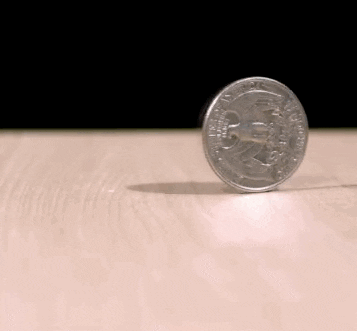 3. Split it in 3 Sections
A perfect essay has only 3 important sections in it. See, it is way more easier than you would have thought of, right? The first section is where you introduce the topic, the second section is the body where you give some detailed information on it to the reader and the third section is the conclusion part where you put your final thoughts. This is what the experts of essay writing help follow while drafting your document.
4. Answer 4Ws & 1H about the Topic
If you are oblivious about what to write in your essay, then consider the 4Ws and 1H concept. Here, the 4Ws stand for what, why, where, who and the 1H stands for how. Answer all these questions for your topic to realize you have collected all the necessary information about it. Stuck with it? Don't worry, our experts who provide essay writing services online can help you with it.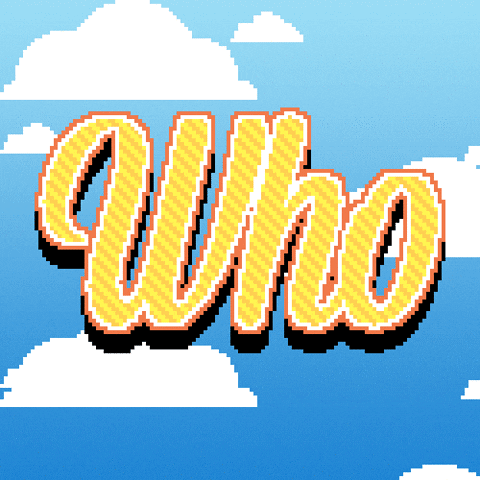 5. Write it Down in 5 Paragraphs
Unless it is mentioned in the guidelines, keep your essay only to a maximum of 5 paragraphs. One paragraph each for the introduction and conclusion and three paragraphs for the body. In the body, dedicate one paragraph for the explanation part of essay, one for any examples & facts and the last one for evidences and supporting information for the facts. If you want experts to work on your document, avail our Cheap essay writing service UK.
6. Use up to 6 Sentences
Don't make very long paragraphs. Keep them short and simple. Make it in average of 6 sentences. But, not more than that otherwise the reader may lose interest in your content.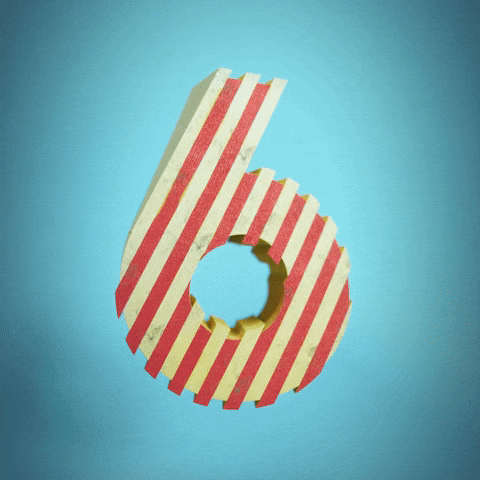 7. Remember 7 Points
Keep these 7 common points in mind while writing an essay that everyone may know but forget to follow:
Give an interesting opening.
Add quotes, facts or other elements.
Write only relevant information.
Use simple language and sentences.
Stick to same writing tone.
Keep the readers in focus.
Follow all university guidelines.
8. Avoid These 8 Mistakes
While you are writing an essay, do not repeat these mistakes that can make you redo the work.
Not planning before you begin.
Avoid jargon or technical words.
Do not write anything vague.
Avoid using first person frequently.
Do not copy content from anywhere.
Keep a check on the verbs you use.
Try not to use passive voice.
Do not use repetitive words or sentences.
9. Use These 9 Types of Resources
Here are some resources you can use to collect information for your essay.
Books
Blogs
Journals
Research Articles
Case studies
Interviews
Surveys
Previous essays
Samples
So, these are the 9 rules to craft a perfect essay. If you are struggling with this, avail our essay writing service to sit back & relax while we deliver the best work to you.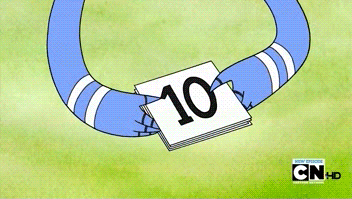 Here are the top 10 benefits you get on availing our essay writing services online.
Best quality work
In-depth research
Expert writers do your work
Plagiarism-free
Unlimited revisions
Affordable prices
24*7 customer help service
Lightning-fast delivery
Hassle-free money back guarantee
Free Turnitin report
These are the top 10 features of our service. So, waste no time and avail the best essay writing assistance now!!
E.Unlimited revisions