It is rightly said, "A great book should leave you with many experiences, and slightly exhausted at the end. You live several lives while reading." Today students are living in a tech world where latest technological advancements have replaced the desire to read. Reading has become less important to kids as they prefer watching a movie, using social networking sites or playing video games over spending time with a good book. Books teach you about love, friendship, social injustice, heartbreak, war, and flexibility of the human spirit. A good reader is a person who can understand the ideas and concepts that the author is trying to portray. The experts of Instant Assignment Help have listed down a few books that every college-goer should read once in their lifetime. So without further delay, let's get started!
The Marriage Plot by Jeffrey Eugenides
"People don't save other people. People save themselves."
The Marriage Plot is a novel by American writer Jeffrey Eugenides. It conveys the story of three college friends from Brown University, a woman and two men and follows them on their life in college. Even though its plot is set in the early 80s, it sums up scholars' life with the parties, insecurities and mistakes. Through each character's failures, you can learn about the common academic issues and will also be able to understand the fact that no matter how bad the situation gets, at least it's a life experience and you can learn something from it.
The Women's Room by Marilyn French
"She drowned in words that could not teach her how to swim."
The Women's Room is the novel by American feminist author Marilyn French. It follows the fortunes of Mira, a young woman tied up in a traditional marriage bond and her gradual feminist awakening. Although it was written in a different era, the themes are quite similar to ones that we all face in the recent time such as social pressures and constraints. The book is pretty influential for the feminism movement that every student should understand.
Free Food for Millionaires by Min Jin Lee
"Living everyday in the presence of those who refuse to acknowledge your humanity takes great courage."
The plot of Free Food for Millionaires revolves around an American-Korean girl who graduates from Princeton and the battles between her parents' choices and what she wants for herself. It describes about the culture clash between parents and kids of different generations, and the pressure on college graduates to deal with the expectations of everybody around them.
Reading is one thing that can give students the glimpse of the whole world. Always remember that whatever you read will certainly help you to grow in life and the efforts of reading never go under the carpet. This way, you enhance your knowledge, learn new words, bring tranquility, personality development, and get good hold over spellings and vocabulary.
It might be possible that you don't get sufficient time for reading due to your pending assignments, if that's the case, then you can take assistance from our experts.
We, at Instant Assignment Help, provide one of the best assignment writing service to the students. Our in-house professional academic writers, proofreaders and editors have immense experience and will offer you plagiarism-free documents. Avail the best discount offered by downloading our user-friendly mobile app now!
Fill Your Requirements & Get Professional Help
Latest Blog Posts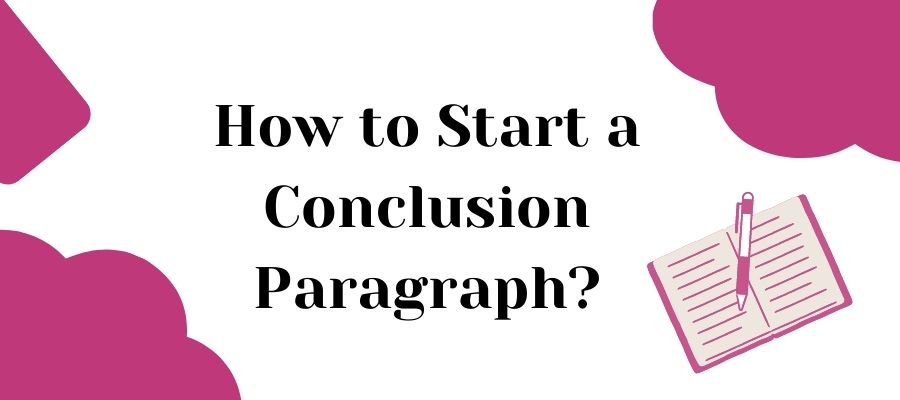 How to Start a Conclusion? Know Spectacular Tips
23-09-2023
10 minutes
16840 Views
Generative AI Tools: Is It a Better Option to Write Assignment?
20-09-2023
10 minutes
152 Views
View All Blogs