Leadership is about taking responsibilities and not making excuses. Being a leader is not about the title or designation, but it's about the influence, impact and inspiration that you create on your co-workers. It involves getting results, influencing individual's passion for work, and inspiring teammates and clients. On the contrary, some leaders are lazy in their jobs. They avoid tasks and conversations that require their active participation. The experts providing leadership assignment help to the students have listed down a few tips to prevent being a lazy leader.
Clarify messages to employees and customers
Great leaders never have blurred vision. They have a clear idea of what they are trying to accomplish and are excellent at planning. It is important for them to clarify their messages and tasks to their teams. They should know how to find a balance between performance and individuals. A prominent leader is well aware of where s(he) is going and how to accomplish the company's objectives.
Confront and address poor performance
A leader should not avoid difficult situations and conversations. He/she is the one who is strong enough and has the self-confidence and self-awareness to identify the values of other employees. The ability to get people to work and pull them together is the quality of a successful leader. Selecting the individuals and working with them on a daily basis is necessary for smooth functioning of the company.
Develop team's talent
An effective leader has the ability to look ahead, and help in the growth of the team. S(he) always focuses on the needs of the organisation and should also concentrate on the strengths of the teammates to help them achieve their individual goals.
Recognise those who represent company's values and culture
The leaders have courage, vision, integrity and focus along with the ability to recognise the people who represent company's value and culture. They should encourage and motivate their employees to behave appropriately in the office. An efficient leader always promotes the individuals who represent the best of the organisation and are willing to take the risk to achieve company's goals and objectives. A good leader is someone that stays calm during the hard times and focuses on end goals. They concentrate on the strengths of the company and how it satisfies the demand of its customers in a competitive marketplace.
We hope you found this blog interesting to read and if you do, then don't forget to share it with your co-workers and colleagues.
Instant Assignment Help is dedicated to providing the exclusive assignment writing services to the scholars based in the US, UK, UAE, Malaysia, New Zealand, and Canada.
With us, students enrolled in different courses can avail help in completing their assignments, dissertations, coursework, theses, homework, essays, reports, and presentations. Our services are reasonable and provide academic papers which are designed according to their requirements.
Read Also: PHD Creative Writing- 8 Elements to Consider
Fill Your Requirements & Get Professional Help
Latest Blog Posts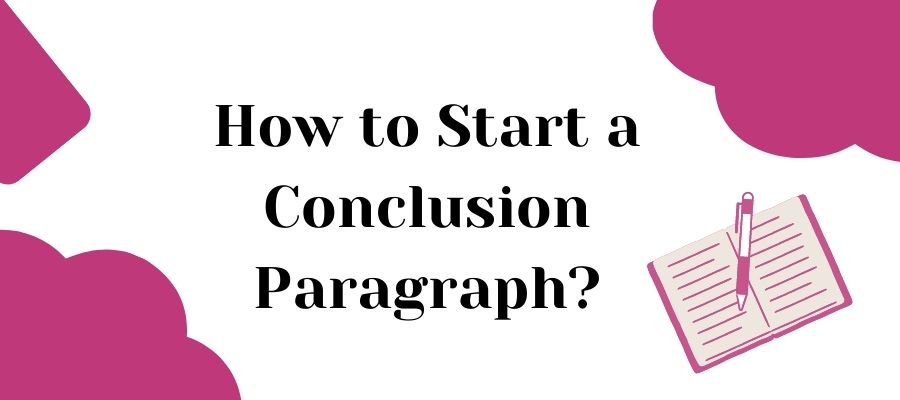 How to Start a Conclusion? Know Spectacular Tips
23-09-2023
10 minutes
16840 Views
Generative AI Tools: Is It a Better Option to Write Assignment?
20-09-2023
10 minutes
152 Views
View All Blogs