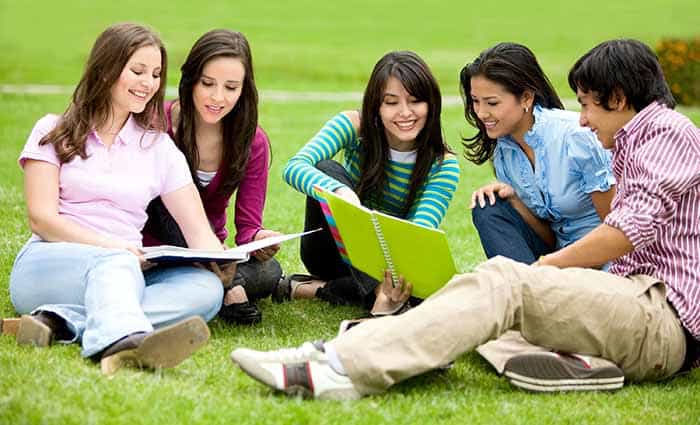 Student life is highly active which requires regular participation so that you do not lag behind in the activities which are a part of your curriculum. You always need to strike a balance between the academic and extra-curricular activities so that you emerge as an all-rounder. Being social and interactive is equally important when you are in the class so that you are perceived as a diligent student. While reading this blog, you would be able to reflect on the points which are necessary for your personal growth as a student.
Below are some of the tips which can make you perform better as a student if you are willing to make a mark. Read through the points below and abide by them:
Be regular while taking the classes
There is no harm in leaving some of the classes at times, but if you are way too much involved in bunking, then there is a problem. If you wish to impress your professors, then you need to be regular in your classes and make sure to participate in each and every task where your involvement is required. Doing so will open you up to the people and help you enhance your personality. So, make sure you do not take your classes for granted.
Do not miss out on the extra-curricular activities
You don't have to be really good at academics to be an extraordinary student and rather should show your talent in whichever field you have interest in be it debating, sports, drama, fine arts, etc. It is necessary to keep your hobbies alive along with the busy study schedule as you need an all-round development.
Show leadership qualities in the classroom activities
Class activities always give you a chance to show your leadership skills. Hence, if there is a workshop or event happening in the college, then participate in it and lend a hand in the organising committee. Also, stay active in class and respond during the interactive sessions.
Never delay your assignments
Assignments are meant to test your knowledge in the subject, and thus it is essential to complete them within the prescribed deadline. Being regular with assignment makes you work within the limited time period which further prepares you when you are about to step on the career ladder. Also, do your research work properly and never compromise on the quality of what you submit as this would create a bad impression on the professors.
Becoming an outstanding student is not a far-fetched dream, you just need to be a little smart and manage your academics and extra-curricular activities accordingly. We hope that with this write up, you would be able to grasp the ways in which you can stand out from the rest in your class.
Instant Assignment Help is primarily dedicated to providing online assignment writing services to the students based in the US, UK, UAE, New Zealand, Australia, Malaysia, and several other countries across the globe. You can avail our professional guidance for completing your writing task in dissertation, thesis, research paper, coursework, homework, presentation, etc.