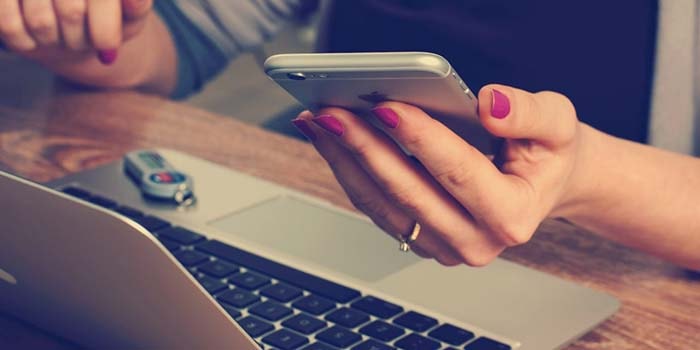 If you are a college or school student, it is quite a common practice to being instructed on ways of working harder to achieve the desired goals. All through the student life, we are enlightened of the importance of hard work, discipline, punctuality, perseverance and many more life values.
Indeed, hard work is necessary to achieve academic excellence in the case of college students. But the academic experts have always emphasized the importance of smart work over hard work. By reflecting immense hard work in doing the academic chores might leave you physically and emotionally drained out towards the end. Hence, we recommend some useful ways to work in the smartest way without even realising it. Have a read:
1. Search for the Extra Hours in a Day
Indeed each one of us get only a day of 24 hours duration to accomplish the daily targets. And we are not even asking you to skip your sleep hours to fetch out extra time. Well, that is the secret to smart work - finding ways even in the toughest of times. As a student, you must never compromise your sleep over studies. Hence, it is imperative to realise that at which hour of the day you are the most productive. For instance, if you a morning person, you must make it a habit to sleep early so that you could snatch out productive time for yourself in the mornings.
2. Lessen the Irrelevant Tasks
To work in a smart manner, it is vital to set priorities for oneself. Many students tend to focus on petty tasks throughout the day which leave them with no time for the important ones. For any college student, there could be nothing as crucial as assignment writing. They must keep this as priority and should complete it within deadline. If they face difficulty in the same, they might take online assignment writing help from 'Instant Assignment Help'.
3. Fasten Yourself Up
The faster you can do certain things on a daily basis, more time you will have for the other chores like studying and assignment writing. As you are able to complete the vital activities on time by finishing them off early, you spare a lot of time for yourself which can be utilized on activities like reading novels, listening to music, travelling or planning a get together with friends and family.
4. Evaluate Your Best Time of the Day
By this we mean the analysis of the time at which you might be best at doing something. Many students tend to be the night owl, while some might be the early birds. More importantly, it is also essential to realize what particular event or work you are likely to do at different intervals of time. For instance, some scholars might be able to study best during the silence of the night, while for some it might be at the wake of the dawn. When the right things are done at the right time, your productivity graph is bound to scale upwards.
5. Make Use of Smart Apps
The various apps which are available on the online media can be used to work in a smarter manner. There are various apps which are available specifically for the students. The scholars can make use of these innovative apps to optimize their functionalities. There are specialized apps which might also help you to manage the deadlines and time constraints.
As a college student, you are expected to work hard and achieve academic excellence. However, it is not always necessary that hard work would pay what you desire. Hence, smart work should be given greater emphasis. Hope you had a good time learning the ways to work in a smart manner.