Examination time brings a lot of pressure on the students and they need to keep their focus on scoring well along with dealing that tension. However, with some self-relaxing tips, you will be able to stay more alert in the examination hall. In this blog, we have discussed some essential ways that would help you to stay calm and relaxed while taking the exam.
Below are some of the ways in which you can stay alert during the examination. Take a read through the points below to know more:
Manage your time well for various sections in the paper
Keep it clear in your mind that certain questions which carry a lower weightage need not be given more time and should be completed within two or three lines. However, for questions which carry more marks, you should give significant time to frame your answer effectively so that there is no scope to lose marks.
Stay Relaxed and Avoid Panicking
It is possible that you feel nervous while attempting your question paper, but if you have prepared well, you should be confident. Avoid studying and learning the concepts at the last minute as you would never be able to learn something in the end when you are just about to appear for the exam. Also, you never know whether that particular topic will be asked in the paper or not. Rather be prepared already and avoid taking unnecessary stress.
Attempt easy questions first
Attempting the easy questions first will help you to maintain a good writing speed, and you would also build some confidence about the way you are attempting the examination paper. Also, doing so will save your time when you are unable to draft some other answer in the question paper. Doing the lengthy questions first might consume more of your time initially, so it is better to complete as much paper as possible to submit the answer sheet within the deadline.
Go through your entire paper at least once
Make sure that you have enough time left for conducting a quick revision of the paper that you have written. You would need to be a little more careful in keeping up with the speed while writing your examination paper, and at the same time should be able to check out the mistakes that you might have done while drafting an answer.
Include illustrations and examples
If you want to present your answer in a better manner, then include relevant illustrations and diagrams that would go well with the answers. Moreover, doing so will also help you to express yourself better and will show your hold on a particular topic. Hence, make sure that you use such techniques.
We hope that with these above-mentioned tips, you would be able to grasp a brief idea about the ways in which you can stay relaxed while you are just about to give your exam and make sure that you do not panic and lose the confidence while writing your exam paper.
Instant Assignment Help is a leading online assignment writing service provider in the US, UK, UAE and several other countries across the globe. We have a team of experienced writers who have the expertise to assist the students at all academic levels. Moreover, we guide the students for completing their dissertation, coursework, homework, thesis, case studies, and several other academic writing tasks. With us, you would surely get the best experience as a user.
Avail our assignment writing help and get assured of securing excellent grades!
Fill Your Requirements & Get Professional Help
Latest Blog Posts
A Significant Short Guide on Personal Reference Letter
02-12-2023
10 minutes
60 Views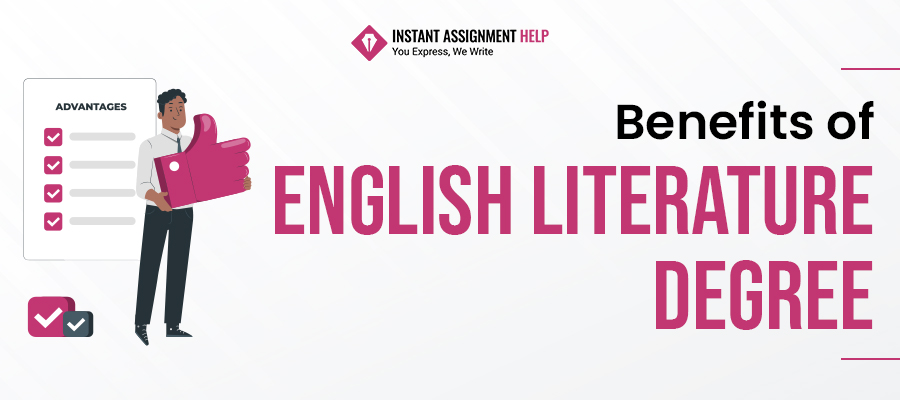 A Short Guide on English Literature Degree
27-11-2023
9 minutes
10057 Views
View All Blogs