Amazing People who Fought With Disability
It is a great achievement for any person to perform extraordinary tasks. But, when someone with a disability sets a landmark, it becomes more praiseworthy. It's not easy to live a normal life with a physical disability. It requires a lot of strength and a fearless attitude to choose a happy, and productive life. Here we present a list of people who became highly successful in their lives despite their disabilities:
Helen Keller
A deaf and blind by birth, she was a famous author, lecturer, and political activist of the early 20th century. She was the first blind and deaf student in the world to earn a college degree who also is famous for writing twelve books, including her spiritual autobiography, My Religion. She was also a member of the Socialist Party of America and advocated for women's rights as well as other labour rights. Many plays and films have portrayed her life so far, the most famous being the Miracle Worker which documented how her teacher Anne Sullivan developed a language to teach her.
Stephen Hawking
Stephen William Hawking is a British physicist, cosmologist, author, and Director of Research at the Centre for Theoretical Cosmology at the Centre of Cambridge. He has a rare disability called ALS, a neurodegenerative disorder the affects motor neurons present in the brain and spinal cord. Because of this disease, Hawkins is not able to move or feel anything within his body. He cannot speak, and SwiftKey's technology has been integrated into his body to assist him to 'type' characters and numbers on his keyboard. Despite his disability, Hawkins has given some of the major discoveries to the world, the most famous being that on "radiations from Black Hole," and "general theory of relativity." He is also the author of one of the best-selling books, i.e., My Brief History that recounts his improbable journey from his post-war London boyhood to his years of international acclaim and celebrity.
Sudha Chandran
Sudha Chandran was a successful actress and dancer from South India. Born to a Tamil family, she completed her Masters in Economics from Mumbai. On one of her return trips from Mumbai to Chennai, she met with an accident that resulted in the amputation of her right leg. She was given a "Jaipur foot" - an artificial leg. But despite this terrible disability, she did not give up her passion for dancing and became one of the most renowned Bharatnatyam dancers so far. Her acting career started with the Telugu film Mayuri that was based on her own life. She has received many invitations to perform from all over the world and has been honoured with numerous awards.
Jean-Dominique Bauby
He was a famous journalist and editor of the well-known fashion magazine ELLE. In the year 1995, he suffered a major heart attack that caused him to go into coma for the next 20 years. After a long period of convalescence, he found himself with a rare disease called locked-in syndrome under which the voluntary muscles stop working and the person becomes paralyzed from head to toe. In Jean's case, he could only move his left eyelid. But despite all these odds, he wrote the book- The Diving Bell and the Butterfly by blinking his eyes to the correct letter recited by his helper in this task. Jean died just two days after his book was published in France on 7 March 1997.
Franklin D. Roosevelt
Often rated as one of the best Presidents of America along with Abraham Lincoln and George Washington, he served the nation during the World War II. In 1920 he contacted a rare illness that caused symmetric, ascending paralysis; facial paralysis; bowel and bladder dysfunction; numbness and hyperesthesia. Through his extraordinary work for the development of the nation, he proved paralysis wasn't a roadblock to being a great leader.
These were some famous people with disabilities who showed it to the world that if a person is determined to become successful no one can stop him/her from achieving it. There are more examples of extraordinary personalities who stopped their physical impairments from creating barriers in their path. They have taught us that we should keep on going by overcoming all significant challenges to lead a productive life.
If you are unable to write your college dissertation on your own, then seek assistance from the experts working at Instant Assignment Help. We are one of the leading dissertation writing service providers with a client base of more than one million students from all across the world. Our highly-qualified writers will help you to score A+ grades by providing high-quality dissertation help, that too at affordable prices.
Fill Your Requirements & Get Professional Help
Latest Blog Posts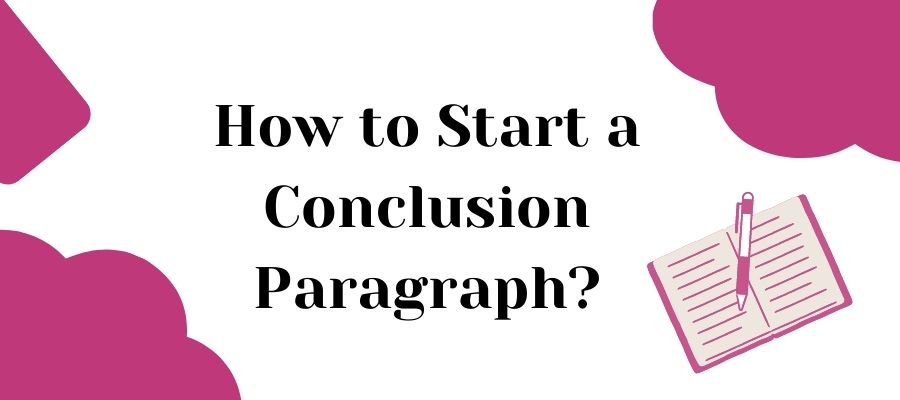 How to Start a Conclusion? Know Spectacular Tips
23-09-2023
10 minutes
16911 Views
Generative AI Tools: Is It a Better Option to Write Assignment?
20-09-2023
10 minutes
158 Views
View All Blogs