Assignment writing is a medium by which professors assess the analytical and critical thinking, writing, and problem-solving skills of a student. For the successful accomplishment of an assignment writing task, a student is required to devote ample time, think out of the box to come up with unique ideas, and conduct extensive research to find the relevant information. However, it's easier said than done. Since students juggle their studies with extracurricular activities and part-time jobs, they fail to compose their assignment in the desired format and don't pay attention to the presentation as well.
If you don't present your work in the required standard or quality, then you may lose precious marks. In some cases, your assignment can even get rejected by the professor. So, it's important that you leave no stone unturned while formatting and presenting your document. To make the work easy for you, our writers have outlined a few necessary things that you should pay special attention to.
Tips on Formatting and Presenting Assignments in the Best Way
1.Always Submit the Work in the Desired Format
Most of the universities ask a student to write the assignment using MS Word or Office 365. So, you should make sure to work on one of these word processing programs.
Submit the work in .doc, .docx, .xls, .xlsx or .rtf format.
If not specified, avoid submitting the web pages, HTML files, PowerPoint (.ppt), zip files, CAD files, Visio (.vsd) or PDFs (.pdf).
If not sure about the format, ask your professor.
2.Use Readable, Clear, and the Same Font Throughout
You surely don't want to put your professor in a state of confusion by using a font that is too fancy and incomprehensible. Doing so can put your grades in troubles.
Use fonts, such as Times New Roman, Calibri, Tahoma, Arial or Verdana as they are clear and readable.
Make sure you use the same font throughout the assignment. However, the size may vary for the headings, sub-headings, and the body.
The background should be white, and the color of the text should be black. Avoid choosing any other color until specified.
3.Do the Correct Spacing to Make Your Work Look Tidy
There should proper spacing between the sentences. This makes your work look organized and leaves a room for the comments from your professor.
Always leave fairly wide margins between each paragraph to signal the reader that you are starting a new point.
You can even indent the first word of a new paragraph.
Align the text to the left instead of justifying it to both left and right margins.
4.Make Your Headings Stand Out in the Assignment
In any written work, headings act as the signposts that grab the attention of the readers to the important points.
Make every heading bold to get it noticed and use maximal or minimal capitalization throughout.
Make sure the reader can easily differentiate between the headings and sub-headings present in your work.
Left justify your headings and use only internal punctuation, such as colons, semicolons, and commas.
5.Choose the Referencing Style Asked by Your Professor
Acknowledging the work of other authors is crucial. Not providing the correct references for the facts presented in work can make it plagiarized.
There are different styles of referencing, such as APA, MLA, Harvard, Chicago, and Oxford. As per your university guidelines, you would have to do referencing in any one of these styles.
Since each style has its own rule of citing the sources, you should know where to put the author's name, date of publication, and other information.
Make sure you cite the sources in the text and in the referencing list as well.
A few more things that should be taken care of are the numbering on each page, headers and footers, title pages, appendices, word count, and more. If you take care of every little detail, you will not only get top grades in your assignment but appreciation from your professor for submitting a well-formatted and organized paper.
Being one of the leading academic writing service providers in the world, most students come to us and we provide them with exactly what they need. When a scholar get the desired results, he brag about his assignment in front of his friends and classmates and tell them, "My assignment help provider is the best."
So, if you too want to score highest in the class, then don't delay anymore in availing our writing services. We are waiting to serve you with the best!
Fill Your Requirements & Get Professional Help
Latest Blog Posts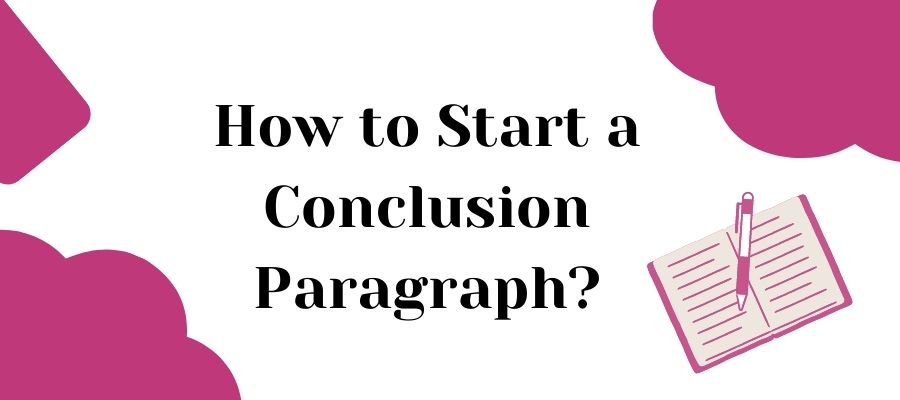 How to Start a Conclusion? Know Spectacular Tips
23-09-2023
10 minutes
16831 Views
Generative AI Tools: Is It a Better Option to Write Assignment?
20-09-2023
10 minutes
151 Views
View All Blogs