The ability to convince people can take you a long way along with your hard work and determination to get the things done no matter what circumstances you might have to face. Being persuasive is an art that is essential to emerge as a leader, and thus, if you want to ace in this skill then you would have to be good at management and communication skills at the same time. In this blog, we have discussed some essential tips that would help you to improvise on this trait of yours and make you a better leader.
Here are some of the factors which might prove useful to you if you are willing to improve your persuading powers. Go through the points below to know more on the same:
Listen to others as much as you talk
Your communication skills should be extraordinary if you want to be a good persuader but at the same time you need to have good listening skills too. Put your idea regarding something in front of others and make sure that you are very considerate while talking. Be wary of what others have to say and balance out the conversation equally so that nobody feels left out.
Support your peers
You would need to be a supporting factor in your team and motivate others to push themselves and do better with time. Make sure that you do not act as if you are dictating someone, as then you would never be able to build trust among the teammates along with whom you have to get the things done.
Find out ways in which you can express yourself better
Being expressive is the prime attribute of any persuader, hence you should be able to put forward your thoughts in a manner that would influence the people in front of you. You would need to build a certain trust among your peers so that they listen to you and do not talk ill about you from behind. Moreover, bind your team together and keep moving forward by motivating them to give better results.
Be a people's person
You would need to be able to figure out the issues faced by your peers and help them to work upon them instantly. Moreover, you would have to act as a great supporter on this part and be able to manage making effective conversations with the people who are working with you.
We hope that with these tips you might have gained significant knowledge as to how you can be good at persuading your peers and get your work done as quickly as possible. Abide by these significant tips and you would surely be able to improvise on this skill of yours over the time, if not instantly.
Instant Assignment Help is one of the leading online assignment writing service providers in the US, UK, UAE, Canada, Malaysia and several other countries across the globe. We have a team of academic writers who are highly experienced and can guide the students at different academic levels. Our services are designed in a manner that would suit any student's requirements and would not put a burden on their pocket.
So, avail our online assignment help today and get exciting discounts on your order!
Fill Your Requirements & Get Professional Help
Latest Blog Posts
A Significant Short Guide on Personal Reference Letter
02-12-2023
10 minutes
60 Views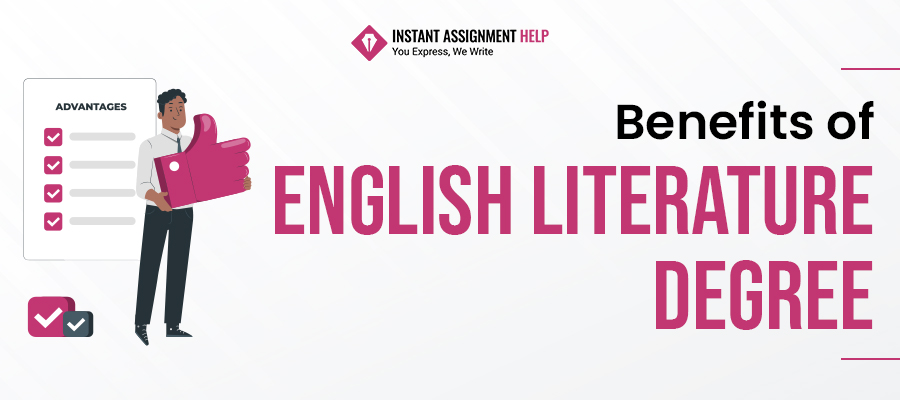 A Short Guide on English Literature Degree
27-11-2023
9 minutes
10057 Views
View All Blogs