"Joe had stayed up all night finishing his assignment. On the very next when he submitted the same to his professor, it was rejected! Shocked, Joe enquired the reason since he remembers following all guidelines mentioned by his professor. His professor said that it wasn't looking professor, he should have designed it better and left. Joe sighed and picked up his phone to call Alice, the class topper. He asked her "who can make my assignment look professional" for which she suggested to contact Instant Assignment Help."
If you are also facing similar trouble, you can seek our homework help, and we will help you with it. Wondering how? Keep reading to know more…
What Is Designing and Styling?
Designing is a process of structuring and following a fixed path. In other words, it means calculating and acting accordingly. Styling, on the other hand, means the way something is designed or made. So, these are the two actions that can be used to cater to making your assignment look professional and presentable.
What Is the Importance of Designing Assignments?
The obvious question that may arise is, why designing is important for your UK assignments. This is a task that every student does, but what makes your work stand out from others is how you present it. No matter how well you write, it won't score you well if you do not make it worth a look. Professors usually have many assignments to go through, so if you make your work clumsy and unorganized, he feels frustrated and won't concentrate better on it. So, it is very important that you make your work eye-catchy and structured to avoid any hassle.
What Are the Different Ways to Design an Assignment?
Now, the struggle is how to design an assignment, right? But, actually, it is as easy as a cakewalk if you follow the below-mentioned steps. So, let's take a look at them.
Stick to guidelines.

Note that less is more.

Make it look simple and presentable.

Choose the right typeface.

Emphasize on font colour and size.

Remember that alignment is very important.

Focus on capitalization and punctuation.

Don't miss line breaks.

End the paragraphs well.

Keep the whole work linked together.
What Are Some Expert Tips to Follow While Designing?
Here are some expert tips you should focus on while you are designing your assignment:
Do not cross the university guidelines.

Check with your professor before you proceed.

Designing is not about making it creative.

Adding a professional look with minimum changes is important.

Do not compromise with the content just to make it look appealing.
"Who Can Design My Assignment for Me?" Experts Can
If by any chance, all this seems to be daunting and tedious, then learn some skills you can hone today for better results. However, it is best that you ask our experts, "make my assignment" and get the best results.

Our experts have pursued their degrees from renowned universities and are in this field for years. So, they have enough knowledge to help you design a professional assignment in just a snap of fingers. This is not it; we have some amazing features that make our service the best in the world. Wondering what they are? Here, they are:
1. Expert Team:
Professional writers

Editors and proofreaders

Experienced quality analysts
2. Top Quality Work:
In-depth research work

Plagiarism-free content

Flawless and impeccable
3. Value for Money:
Secure payment gateways

Money-back guarantee

Amazing discounts and offers
4. More:
Unlimited free revisions

Irresistible freebies

Refer & earn policy
With so much waiting for you, all you need to do is just place an order with us. So, what are you waiting for? Contact us now!
Fill Your Requirements & Get Professional Help
Latest Blog Posts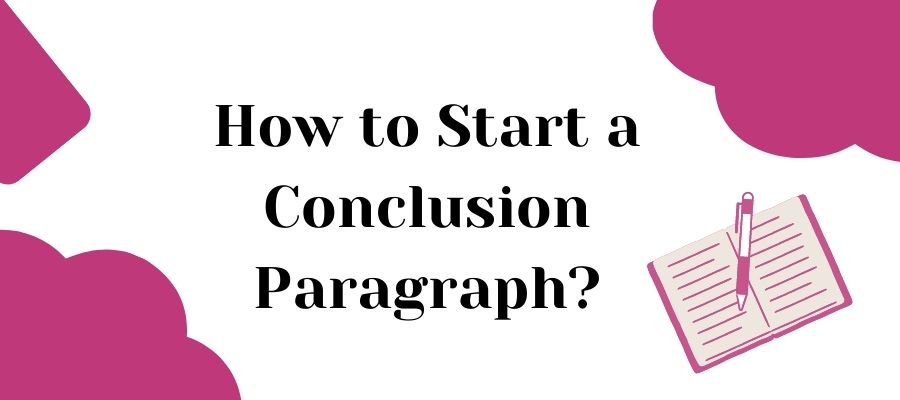 How to Start a Conclusion? Know Spectacular Tips
23-09-2023
10 minutes
16962 Views
Generative AI Tools: Is It a Better Option to Write Assignment?
20-09-2023
10 minutes
159 Views
View All Blogs