Guide to Creative Writing
Creative writing is one the fundamental genres of writing and requires a substantial involvement of artistic thinking. Students in Creative Writing classes need to be aware of the basic techniques of literary expression, including narrative strategies, genres, and aesthetics to make their stories a complete package. On a specific note, form the prime components of a creative assignment writing segment. But above all, you need to be able to keep your creativity sustained and flowing. Moreover, it gives students opportunities for self-expression and allow them to record emotions in words and explore human interactions.
Bringing you closer to the technicalities of creative writing, we have jotted down the steps involved in this creative process. Have a read:


Write while keeping the reader in your mind
Writing comes with a responsibility and the major one being to be able to engage your reader. Readers are your prime attention and you must make sure to keep them interested. Be original and unpredictable; get them awed with an unusual approach. Use adjectives and strong verbs to convert boring sentences into interesting ones. Take inspiration from the books that relate to your idea.
Start with an impeccable opening
The opening should develop an urge of excitement among the readers. You must understand that creative writing is never simply descriptive or imaginative but also involves ideas, themes, questions, and arguments. Don't just think of the document as mere online homework writing but rather a piece of art. This will help you to have a creative approach towards your work.
Develop the character
Any story is incomplete without its characters. Noticing your everyday surroundings and observing conversations among different kinds of people can help you draw inspiration for your characters. Imbibe the qualities of risk-taking and being opinionated among them to keep the plot interesting.
Give details about setting and location
Locations add drama to a story. For subjects like English literature, archaeology and history, bringing up a relevant setting will help you formulate the lifestyle of your characters and project the little details associated with their personality.
Editing
Eliminate improper grammar, spelling errors and irrelevant information in your document. Check out for proper organization and inconsistencies within the plot. Once you have finished editing, proofread your document and ensure that it makes sense.
Instant Assignment Help website caters your English homework queries and has experienced writers under its fraternity to help you achieve your homework goals. Do visit for an expert advice!
Order Now
Fill Your Requirements & Get Professional Help
Latest Blog Posts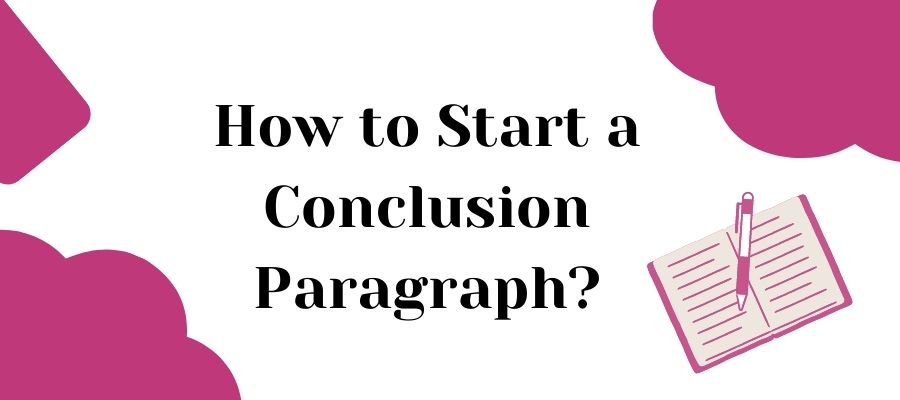 How to Start a Conclusion? Know Spectacular Tips
23-09-2023
10 minutes
16948 Views
Generative AI Tools: Is It a Better Option to Write Assignment?
20-09-2023
10 minutes
159 Views
View All Blogs