Helpful Tips for Telephonic Interviews
With the increase in the global economy, there is much need to conduct cross-border hiring, and thus the initial part of the process include a telephonic interview. On a large scale, employers are opting for a phone interview for filtering out potential workers. With its great importance, it has become the need of the hour to be well prepared for the telephonic interview. You should make sure that without being actually present face-to-face with someone, you will be judged on the voice of your tone and how you say certain things. Thus, there are high chances of misinterpretation. The assignment writers at Instant Assignment Help have listed some tips to excel a telephonic interview. So without delay, let's get started!
Spend time in preparation
Preparing for a telephonic interview is not a day-to-day activity, and thus give enough time to prepare and present yourself. Google everything to find out about the company you're applying for and everything else that you wish to know. Make a list of all the general questions that can be asked and prepare your answers. If you're well aware of the company's history, then it shows that you are a highly qualified applicant.
Take care of the basics
Avoid all kind of interruptions such as barking of dogs, crying children or blaring car horns. Make sure you sit in an isolated room where you can lock the door and attend the process. If possible, use a landline, as a cell phone connections are less reliable and often face call drops and disturbance in the signals. If you cannot arrange a landline, make sure that your mobile phone is fully charged and sit in a place where your mobile reception is at its best. Besides, remember the phone number of your interviewer, in case your call gets disconnected.
Dress up nicely and be prepared
Dress appropriately as if you are actually appearing for a face-to-face interview. This way you will feel more professional and prepared to qualify for the part. Always wear a subtle smile on your face and make sure you do not sound bored or uninterested. While attending a telephonic job interview, put a mirror before you to see your facial expressions. Also, keep a water bottle close during the phonic interview to overcome the possibilities such as the dry throat or coughing.
Take advantage of your invisibility factor
If you appear for a phone interview, then you must take advantage of your invisibility factor. Keep all the information that you need close, so that you can answer the questions with much ease. Always keep a copy of your resume with you for easy reference.
Concentrate on what is being said or asked
Telephonic interviews are smaller than the regular interviews. Thus, you have less time to make a good first impression. Avoid long winded-up answers, instead try to be concise in what you say. Stay focused during the process and maintain important notes for your reference while attending a job interview on the phone. It is not the time to organise your inbox or check your old messages. Thus, stay away from everything which might distract you. Always remember to listen properly, so that you can answer to the point.
Take follow-up
Don't forget to take the follow up of your interview process. It is okay to call or send an e-mail after a day or two and inquire about the interview result. If you are writing an e-mail, start by thanking the interviewer for the opportunity and summarize a little about what you spoke during the phonic interview. The subject line of the mail should be your name and the position you have applied for.
We hope by inculcating the tips mentioned above, you will be able to qualify your telephonic interview with flying colours. Just stay confident and avoid all kind of nervousness. Good luck!
If you are in the college, then you might be seeking some academic writing assistance from the online professionals. We, at Instant Assignment Help, have expert assignment writers, proofreaders and editors who hold expertise on almost every subject or field. We offer the world-class assignment writing services at the most affordable price range. So contact us now to get benefitted with our impressive services.
Fill Your Requirements & Get Professional Help
Latest Blog Posts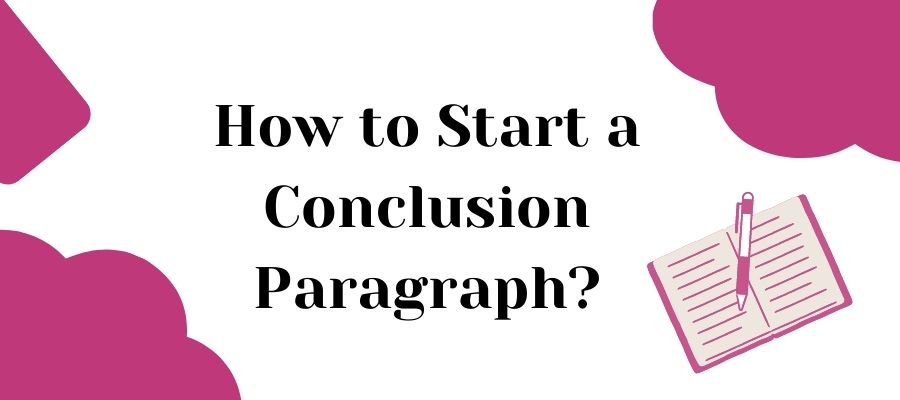 How to Start a Conclusion? Know Spectacular Tips
23-09-2023
10 minutes
16962 Views
Generative AI Tools: Is It a Better Option to Write Assignment?
20-09-2023
10 minutes
159 Views
View All Blogs