If you talk about going for higher education, most of you get stuck in a typical discussion on what's really a good option: online or offline degree course? You start calculating the pros and cons of both the programs. There are varying opinions of people on this issue. Some say that traditional methods are the best for students to gain knowledge and solidify their valuable learning. However, currently students prefer online learning platforms, and sometimes they are quite beneficial for them. Looking into demerits of the traditional education system, there are several problems faced by scholars. One of them is that students need to spend thousands of dollars per semester to attend a prestigious college and their complex courses. On the other hand, there are various benefits of an online learning system. If you want to know what are those? Then, read the blog further.
1.) More Affordable
If you are on a moderate budget, then online programs can be a better option. These courses are less expensive than traditional ones. Though some exceptions are always there, overall associated costs are still on the lower side. You need not pay commuting costs, and sometimes the reading material is provided to you for free. In addition to this, some programs allow students to pay their fee on EMIs, thereby increasing their ability to afford the expense of the course. Universities and colleges have also started accepting the credits earned via online programs which indeed is one of the best advancements in the field of education.
2.) More Comfortable Learning Environment
If you're more comfortable in studying while lying in your bed or sitting at the corner of your table, then nothing can give you more solace than online classes. They allow you to work on your own and learn at your own pace. The premier feature these distance learning platforms offer is their one-on-one teacher-student interaction.
3.) More Convenient and Flexible
One major advantage of taking online courses is that they are accessible 24x7 in all 365 days of a year. Course modules are always available online. Students enjoy more flexibility in choosing when to take the tutorials which helps them to organize their schedule accordingly. Moreover, people find it a convenient option to manage their studies, work, and their family commitments altogether.
4.) Continue Your Profession
Times are gone when people used to leave their jobs to complete the degree program. One of the main reasons why online degree programs are popular among students is that they can continue their career while studying or vice versa.
5.) Enhance Technical Skills
If you think that online courses are too easy, then it's time to get over with your pre-conceived notion. These courses offer an extensive range of topics that requires certain computer skills. A student has to learn to navigate various programs and Learning Management System (LMS). Individuals from different professions have to incorporate information from audio/video materials into their assignments or online training modules that make them technically sound.
Online courses are good in a way that they are taken by a self-motivated scholar who really wants to hone his/her skills. In addition, this distance learning platform doesn't see the generation gap. Even, at the age of 60 you can register and learn through these courses. Hope you liked reading the blog.
Have you been sick of writing your lengthy assignments? If yes, then don't wait for your deadlines to trouble you and hire us to write your documents. We, at Instant Assignment Help, have an experienced team of excellent writers and academic experts who provide the best assignment help to scholars at reasonable prices.
Fill Your Requirements & Get Professional Help
Latest Blog Posts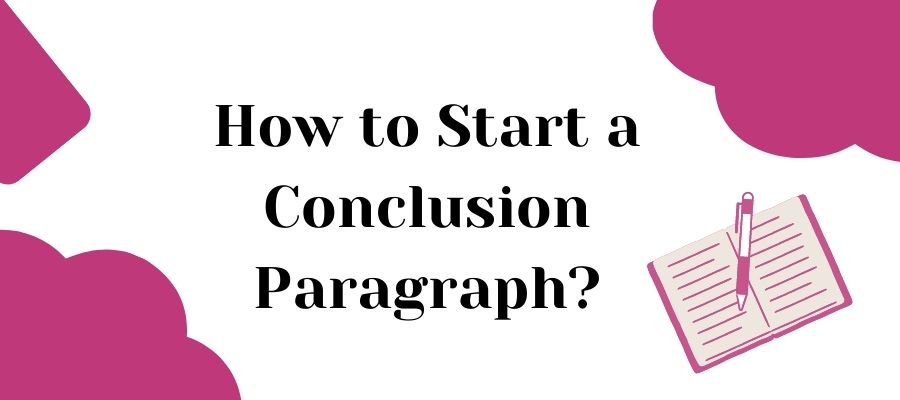 How to Start a Conclusion? Know Spectacular Tips
23-09-2023
10 minutes
16829 Views
Generative AI Tools: Is It a Better Option to Write Assignment?
20-09-2023
10 minutes
150 Views
View All Blogs