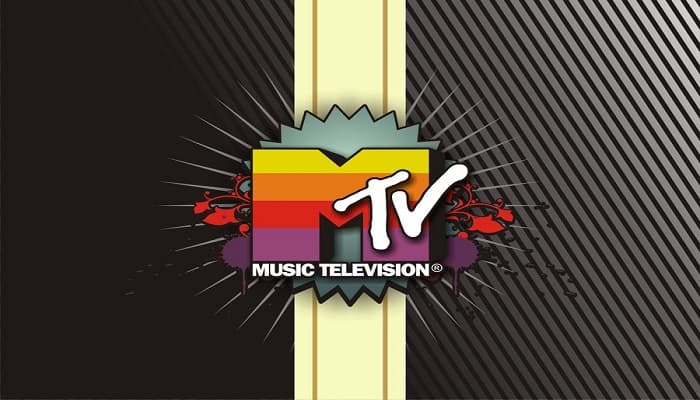 In case your professor has asked you to compose an assignment on such a topic, and you need online assignment help for that, then you are at the right place. The highly qualified expert writers of Instant Assignment Help have years of experience in the academic domain. No matter, whatever the discipline is, we can write top-notch assignment writing tasks on each of them. So, without thinking twice, reach us and get your task within the deadline that too, at a very affordable price. Also, here you can get amazing offers and discounts.
Feel free to get in touch with us via call, email, and live chat.
While the launch of cable TV network redefined television, the inception of a 24-hour music-video channel "MTV" in the 1980s took the whole music industry by storm. It was launched on August 1, 1981, in the United States with a symbolic broadcast of the Buggles' "Video Killed the Radio Star." At that time, everyone's favorite artists were on air all the time, and every genre of music was played.
In the year 1983, MTV took another big step when Michael Jackson debuted his iconic moonwalk during a performance on his hit number "Billie Jean." The channel began playing his music video in high rotation, and the legendary artist became a staple of MTV. Later in 1983, he revolutionized music videos with his $1.5 million video - "Thriller."
Since then, MTV changed the way we experience music. With this, let's take a dive into the history of the channel and know how it changed the face of the music industry and the whole world.
Made stars like Madonna and Jessica Simpson possible
MTV provided a medium to many artists, like Michael Jackson, Duran Duran, Lady Gaga, Madonna, and Jessica Simpson to reinvent themselves and reshape the entertainment industry. We know how people went wild after Jackson's iconic moonwalk and how the channel made him an overnight sensation. MTV provided a platform to Madonna that helped her emerge as the quintessential pop star of the age. Without it, she would have remained just another vocally challenged sexpot leaking from the radio. It is also because of MTV that Jessica Simpson could revamp herself and become the poster girl for a fizzy culture.
MTV brought rap into the culture
MTV has a crucial part to play in making rap mainstream. Its iconic show Yo! MTV Raps was the first hip-hop music show on the network that brought this music genre into homes. It ran from August 1988 to August 1995 and featured live in-studio performances and comedy, interviewed with rap stars, and produced a mix of rap videos. The channel will be reinventing the series to celebrate the Yo! MTV Raps: 30th Anniversary Experience on June 1, 2018. Many prominent faces, including Big Daddy Kane and the Juice Crew, Eric B & Rakim, Doug E. Fresh, KRS-One and Boogie Down Productions, EPMD, and Flavor Flav will be featured in the live show.
It invented reality TV
In 1992, MTV aired a docu-series called The Real World that featured seven to eight young adults living in a new city together in one apartment while being filmed non-stop. The series was a success among its core audience and credited with launching the modern TV reality genre. It's the longest-running program in MTV history and one of the longest-running reality series in history. Since then, the channel continued to shape the reality TV phenomenon with shows, such as The Osbournes, The Hills, Jersey Shore, Teen Mom, 16 and Pregnant, Laguna Beach, Road Rules, Catfish, Room, Raiders, Newlyweds: Jack and Jessica, and many more.
Promoted LGBTQ culture
The docu-soap The Real World featured gay cast members in twelve of its seventeen seasons - from the quirky, alcoholic bisexual Ruthie Alcaide to the sympathetic AIDS activist Pedro Zamora, who married his boyfriend, Sean Sasser, on the show. It depicted issues of contemporary young-adulthood, such as sex, prejudice, religion, abortion, illness, sexuality, AIDS, death, politics, and substance abuse.
Today, MTV may no longer play music videos, but it remains a game-changing network. It is now a billion-dollar worldwide enterprise located in 164 countries, to more than 400 million people, and through 50 music and entertainment channels broadcasting in 23 languages, plus 38 websites. We hope you loved reading about how your favorite music channel shaped the world around us!
In case you are seeking online assignment help in any of your subjects, you have arrived at the right place. The highly qualified professionals, at Instant Assignment Help, will provide you a world-class writing assistance. So, what are you waiting for? Avail our services now to score high on your academic documents!