Do you know there are a few foods that are banned in the US but not in other countries across the globe? America is a free country, but several foods are prohibited by the US Food and Drug Administration (FDA) from being eaten or sold as they are not safe for consumption. Here in this blog, we have listed down a few eatables that are surprisingly banned in the United States.
Unpasteurized Milk
Unpasteurized or Raw Milk is banned in many states of the US as it contains the threat of causing salmonella, listeriosis and other diseases caused by the bacteria. It carries a higher risk for kids as their immune system is not fully developed. Some people believe that raw milk is nutritious and offers good bacteria for the body. Many states that permit the selling of raw milk needs a warning label informing customers about the possibility of pathogens that can be found in it.
Kinder Surprise Chocolate Eggs
Kinder eggs are kids favorite and widely popular across the globe, however, these are banned in this country as they comprise a non-edible object embedded in it. According to a 1938 regulation, it is illegal to sell any type of candy that holds non-nutritive ingredients.
Ackee
Ackee is the national and popular fruit of Jamaica and appears to be delicious fruit, still banned in the States. One should be very careful before eating this fruit as it needs to be properly boiled and prepared. If not, then it can lead to comatose or death. The Food and Drug Administration prohibited the fruit but later permitted the sales of frozen or canned ackee. However, the import of fresh ackee is still not allowed.
Shark Fins
Sharks are protected species and the sale, possession, trade and consumption of its fins are proscribed. Shark Finning Prohibition Act of 2000 and Shark Conservation Act of 2010 are unveiled to protect the sharks from vanishing from the face of the earth. Once a shark is finned, it is thrown back in the ocean, where it may bleed to death, drown, or eaten by other predators.
Haggis
Haggis, the national dish of Scotland, is illegal to import in the country because it contains sheep's liver, heart and lungs. In the year 1971, the federal government has forbidden all foods that carry animal lungs. Scotland has made numerous efforts to influence the US to uplift the ban on the dish and change the federal food safety regulations, but the government has made no changes in the laws.
These are a few foods that are banned in the United States of America. If you enjoyed reading this blog, then spread it like wildfire. And if you think you can't handle the burden of academic documents, then take guidance from us.
Instant Assignment Help is one of the best assignment writing service providers in the US. We offer help to the students based in the US, UK, Canada, New Zealand and Malaysia. Our team of highly qualified writers includes ex-professors of the leading colleges and provides 100% original and well-written assignments to the universities scholars. Besides, our services are quite affordable. So, contact us now and get secured of top-notch grades. Call us right away and get 25% off on every first order plus additional 5% off if you order through our mobile App. Have a beautiful day!
Fill Your Requirements & Get Professional Help
Latest Blog Posts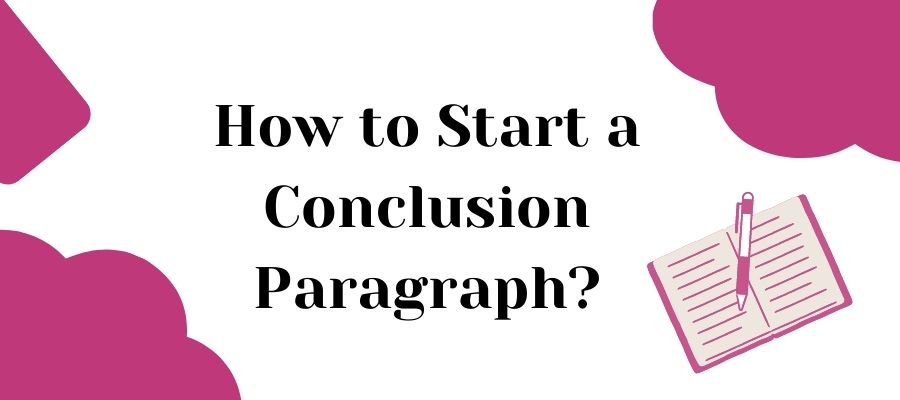 How to Start a Conclusion? Know Spectacular Tips
23-09-2023
10 minutes
17014 Views
Generative AI Tools: Is It a Better Option to Write Assignment?
20-09-2023
10 minutes
170 Views
View All Blogs