Once you enter high school or college, you may notice that your classmates are more motivated, your professors are more expecting, the study is more difficult, and you are asked to be more independent. College and high school demand significantly more effort from the students. As a result of these new expectations, it is common for the students to feel higher levels of stress related to academics.
Sometimes, the academic stress becomes a daily struggle due to assignments, essays, exam pressures and other assessment tasks. The academic stress may cause you to have behavioral, physiological or even psychological effects like nervous breakdowns, panic attacks, and depression.
Some common types of academic stress are listed below:
Achievement Anxiety
Sleep Deprivation
Acute stress
Chronic stress
Episodic acute stress
Lack of motivation
Parental pressure to achieve better grades
Competitiveness with others
No matter what is our goal, we all have to struggle with an enormous amount of academic pressure.
Here are some effective tips that one should use to overcome academic stress:
Plan Ahead: You must make a proper timetable or daily studying schedule instead of jumping right into your notes. If you are feeling overwhelmed with your lengthy course work, take a glance at the number of units you need to cover. Divide the subjects and topics to be finished according to the timetable. For instance, if you are weak at maths, you should give it more time compared to other subjects you are good at.
Take Regular Breaks: You must take regular breaks while studying in order to avoid academic stress. You can read your favorite novel, or hang out with closed ones. Furthermore, stay balanced during exam periods and get enough sleep. Depriving yourself of sleep may cause you to have depression and other psychological effects.
Form a Study Group: When you study with the groups, you obtain insights from your classmates. In return, you can help them with the stuff you are comfortable with. Take frequent pauses for fun activities so that you will be able to go back to your studying refreshed.
Complete assignments on time: Being a student, you need to develop an array of assignments in your academic career. Each time you need to come up with some unique ideas. If you have the assignment to complete that's making you feel worried, then first note down the individual steps that you need to follow in writing. Note down how much time each step is going to take. It is the best way to complete the assignments in a short time frame.
If you don't have enough time for your studies due to an array assignments, you can always take our online assignment help. We at Instant Assignment Help provide excellent papers with 100% non-plagiarism guarantee.
Fill Your Requirements & Get Professional Help
Latest Blog Posts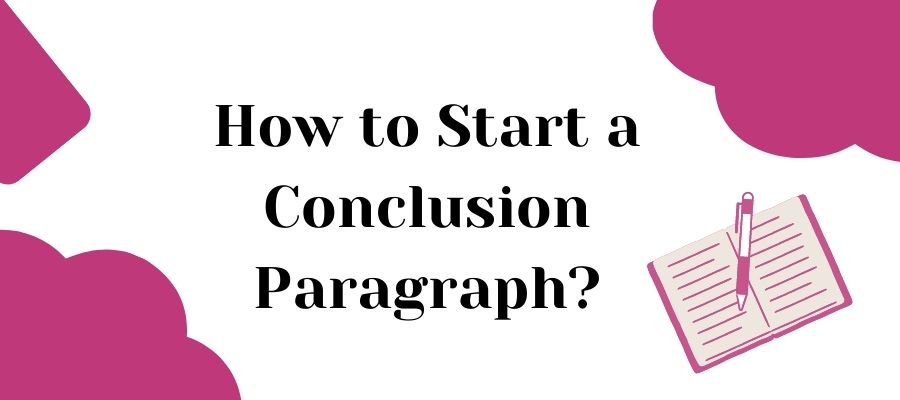 How to Start a Conclusion? Know Spectacular Tips
23-09-2023
10 minutes
16962 Views
Generative AI Tools: Is It a Better Option to Write Assignment?
20-09-2023
10 minutes
159 Views
View All Blogs