Every second person on this planet is a big fan of this game which reached high in the charts the time it was launched. And since then, it has not failed to engage us through the exciting new series that are launched every now and then.
Apart from the fun of playing the game, students can learn a lot from the process itself. This blog will provide you with some insights into the lessons learnt from the world of Angry Birds. Have a read:
Destroy the pigs to get to next level
Pigs are the biggest enemies of the Angry Birds and they need to be killed so that you get to the next level, the same phenomenon applies on our bad habits which hinder our path to success. So, you should try to discard all the negative traits which might block you from attaining your goals.
Don't give up on your aim
We have all come across this part of the game when we fail to accomplish a level in the very first go. But, the engaging power of this game is such that we tend to be assertive about finishing the level at any cost.
Well, the same goes with the real life as well when we have to face harsh realities. Instead of mourning about them, we should rather focus on our goals and try to achieve them with our full potential.
Every bird possesses a different skill and characteristic
Just like you know that the bomb birds can only be helpful when to destroy stones and bricks, the same phenomenon goes in real life as well where we need to realise how a team is managed. Every individual possesses a different set of skills and needs to be respected for that.
Different levels have varied difficulties
Just like the game of angry birds, we all face ups and downs in life. Everyone faces different challenges every day which make them more resistant and efficient to face upcoming hurdles in their life. When related to students, assignments are the primary level tasks that need to be crossed by them. However, no matter what the difficulty level is they need to submit the assignments assigned to them by their professors.
Be efficient in whatever you do
Don't settle for less. Try to reach the level of excellence whenever such circumstances prevail. Working hard and smart need to go hand-in-hand just like the instance when you can defeat three pigs with just one bird instead of two as it is all about crossing the level with the use of fewer resources.
Angry birds have been our beloved game since its inception. It has made us stick to the screens without even blinking your eyes. Well, if we go deeper, we can draw out some exclusive piece of wisdom from this wonder game. Hope this blog introduced to some of them. Happy reading!
Instant Assignment Help has been a constant performer in providing exclusive quality assignment writing services to the students based in the UK. The team of experts available with us are highly qualified and have extensive experience in assisting students with superior quality assignments. Moreover, they have assisted students at different academic levels and follow a research- based approach for all the assignment-related tasks.
We have been currently providing services in Leeds, Manchester, Oxford, Liverpool, Southampton, Canterbury, and several other services. You too can register with us and avail our services at affordable prices.
Fill Your Requirements & Get Professional Help
Latest Blog Posts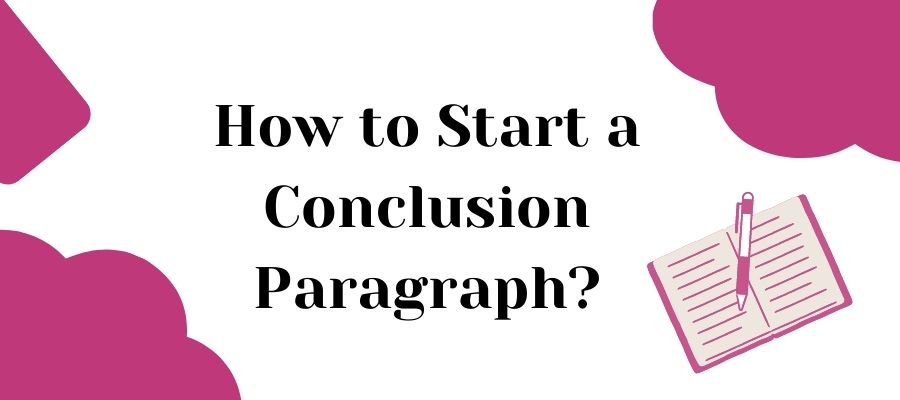 How to Start a Conclusion? Know Spectacular Tips
23-09-2023
10 minutes
16911 Views
Generative AI Tools: Is It a Better Option to Write Assignment?
20-09-2023
10 minutes
158 Views
View All Blogs